SPAIN'S new coalition government has declared a 'climate and environmental emergency' in the country, making its first step towards fighting climate change.
The announcement was made yesterday evening (January 21) by the Cabinet of Ministers in response to calls for immediate action to safeguard the environment and to lower the impact humans have on the all-encompassing global issue.
Scientific data indicates that the last decade was the warmest in the history of the planet and that 2019 was the hottest for Europe, particularly noticeable in Spain. Last year, the Earth saw its global temperature rise by 1.1ºC where in Spain the temperature rose 1.7ºC according to the State Meteorological Agency (Aemet) in December.
In addition, 70% of the surface in Spain is at risk of desertification, the permanent degradation of land that was once arable caused by urbanisation, climate change, overdrafting of groundwater and agricultural practices that make soil more vulnerable to the wind.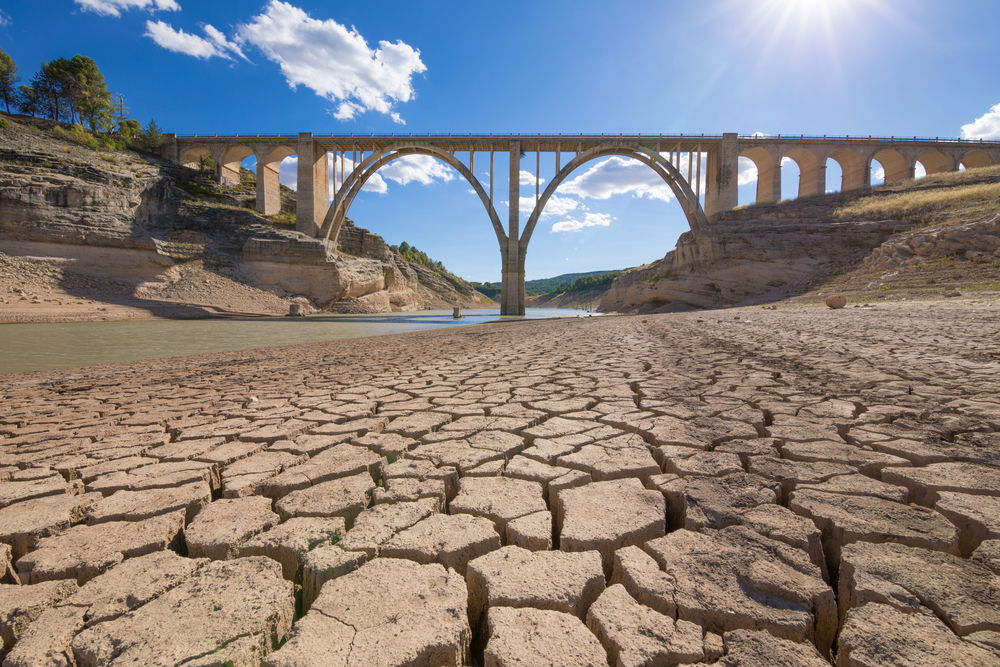 Much of Spain's costal regions, the Balearic and Canary Islands are also especially vulnerable to rising sea levels, made clear during Storm Gloria which brought the worst weather conditions seen this century.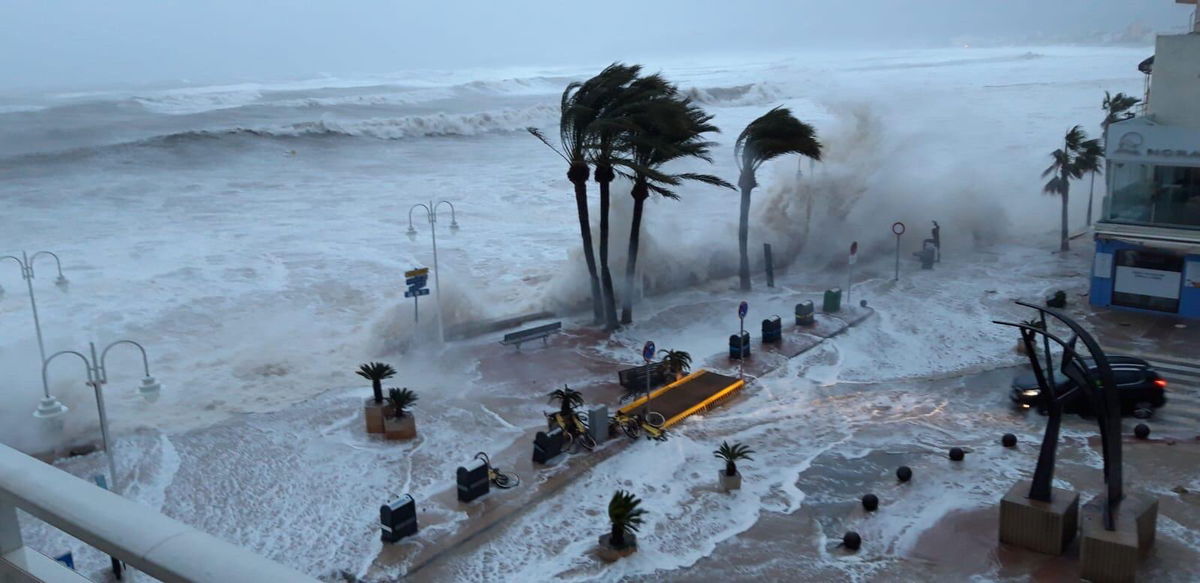 The emergency declaration indicates both the magnitude of the problem and the urgency of a solution before the damage becomes irreversible which the government states is the "only possible way" to achieve climate neutrality by 2050.
Here, there will be a commitment to introduce 30 priority lines with a proposed climate legislation being sent to parliament within 100 days. The targets coincide with those of the European Union, including a reduction of net carbon emissions to zero by 2050 and for 95% of the country's electricity to be taken from renewable sources by 2040. The plan will also target reducing the pollution of vehicles and making farming carbon neutral.
Teresa Ribera, the Minister for Ecological Transition in Spain's government has defended the declaration and urged it to "go much faster" to achieve environmental objectives and policies proposed for "climate justice". She stated that it will unite countries and generations of people who are working for the future of the planet and demands political responsibility.