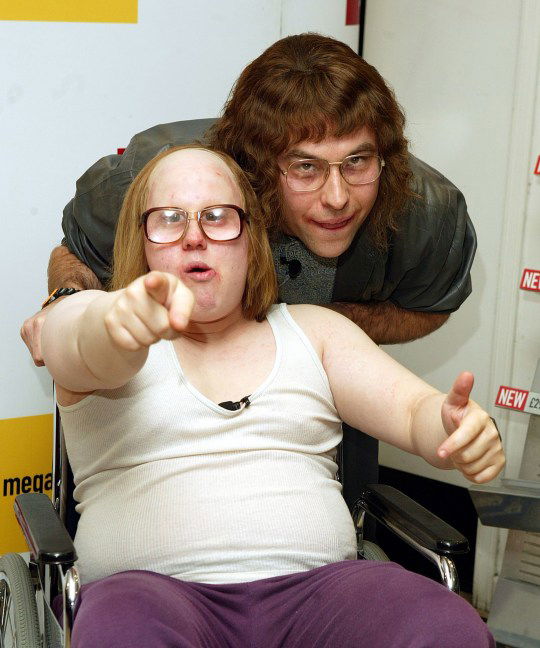 David Walliams has let the cat out of the bag at last, Little Britain is coming back!
For the last few years there have been rumours that him and co-star Matt Lucas were in advanced talks about a return for the series but this time it's official.
Britain's Got Talent judge spoke about the offers he's received with his buddy and how they're up for bringing the comedy back. 'I would say there will definitely be some more Little Britain coming,' the father-of-one revealed: 'It was fun coming back for radio because that's where we started.' He continued: 'we had to put it together quite quickly as it was about Brexit. Plus no one expected us to come back on the radio. You would have expected Comic Relief or a big live tour, the reaction was great, which was encouraging.
So look out for your favourite characters to be transformed in the new episodes of Little Britain, there is also a promise of new ones too, it's certainly something worth waiting for!
Spain off course had its own cast of characters in Sunsearchers holidays, remember this? :
Hello, my name is Carol, I'm your rep, welcome to Spain! If you look to your left, you'll see Spain. If you look to your right, you'll see Spain. Now, I'm here to make sure your holiday is fun, fun, fun………… fun.
Finally, who can forget Marjorie Dawes, leader of the local FatFighters club?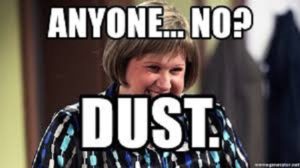 Dust, Dust, eat as much as you want,…..DUST !😊