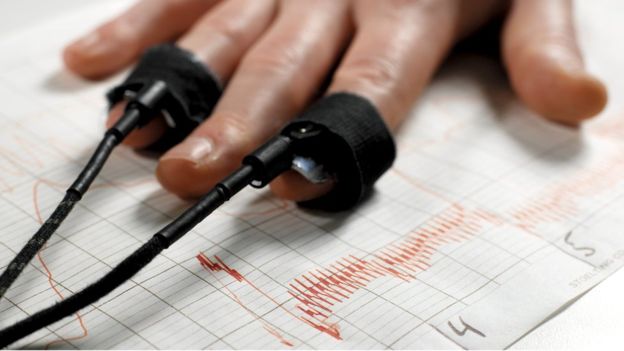 The Government has announced a suite of new laws and proposals after warnings that released prisoners are lying to probation officers about their intentions on release from prison.
Terrorists will be put through lie detector tests before their release from prison as part of a "major overhaul" in response to the London Bridge terror attack. Proposals announced today also include increasing jail sentences for the "most serious" terror offenders, ending early release and doubling the number of specialist probation officers.
It comes after Usman Khan, an Islamist jailed over a bomb plot in 2012, murdered two people at a rehabilitation event in November. He launched the attack using a fake suicide vest, which was also worn by prisoners accused of launching a terror attack inside a high-security prison this month.
Highly trained probation officers would use polygraph tests when questioning terrorists on their activities and licence conditions before they allowed back into the general public.
Priti Patel, the home secretary, said the attack at Fishmongers' Hall had confronted the government "with some hard truths about how we deal with terrorist offenders".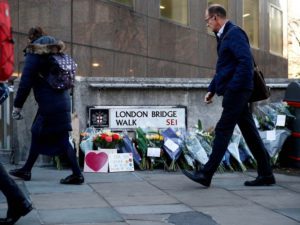 "We immediately announced a review into sentencing and licence conditions, to do whatever is necessary to stop these sickening attacks from taking place," she added.
"Today we are delivering on those promises, giving police and probation officers the resources they need to investigate and track offenders, introducing tougher sentences, and launching major reviews into how offenders are managed after they are released."
There are up to 800 extremists are currently being held in British prisons but the government's new Counter-Terrorism Bill is not thought to contain measures to assess the de- radicalisation programmes used inside jail, or test the impact of increasing sentences
The Ministry of Justice said under the new rules, terrorists who receive extended determinate sentences will be forced to serve the whole term behind bars and those convicted of "serious offences" such as planning attacks spend a mandatory minimum of 14 years in prison.