THE Atlantic Storm Gloria has not only caused devastation across Spain, but it has also shattered records.
The highest ever recorded wave in the Mediterranean was registered on Monday, January 20 on the island of Sa Dragonera, located to the west Mallorca, reaching a staggering 14. 2 metres – twice the size of a double decker bus.
The Balearic Islands have also experienced adverse weather conditions, with heavy rainfall and strong gusts of wind which have reached 110 kilometres per hour in Mallorca and 95 kilometres per hour in Ibiza.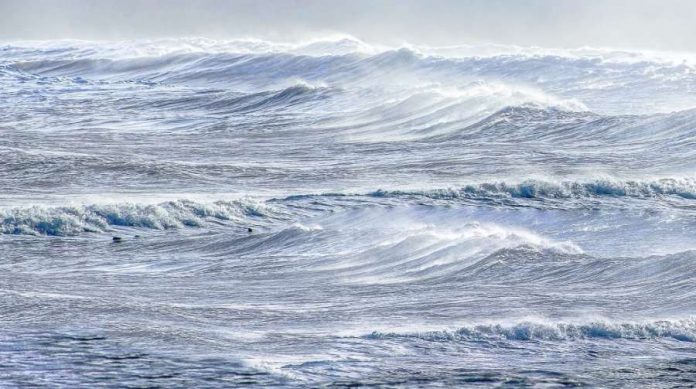 The rest of the country also saw phenomenal sea levels due to the powerful winds that were a by-product of the storm. The Ministry of Transport, Mobility and Urban Agenda recorded a wave of 13.5 metres in Valencia, according to measurements by their marine forecasting and monitoring system.
Other coastal regions also experienced considerable waves, such as in Barcelona and Alicante.