PANIC is rife across Spain's Balearic Islands after residents have reported that their local supermarkets are deplete with food supplies.
The low stock is attributed to the Atlantic storm Gloria which has swept across the region and caused the ferries, which usually deliver the food, to be cancelled on the order of the Balearic Government.
Social media has been filled with complaints with people reporting low stock in Ibiza, Formentera and Mallorca, where in some cases shelves are completely empty of perishable goods, including fruit, vegetables and meat.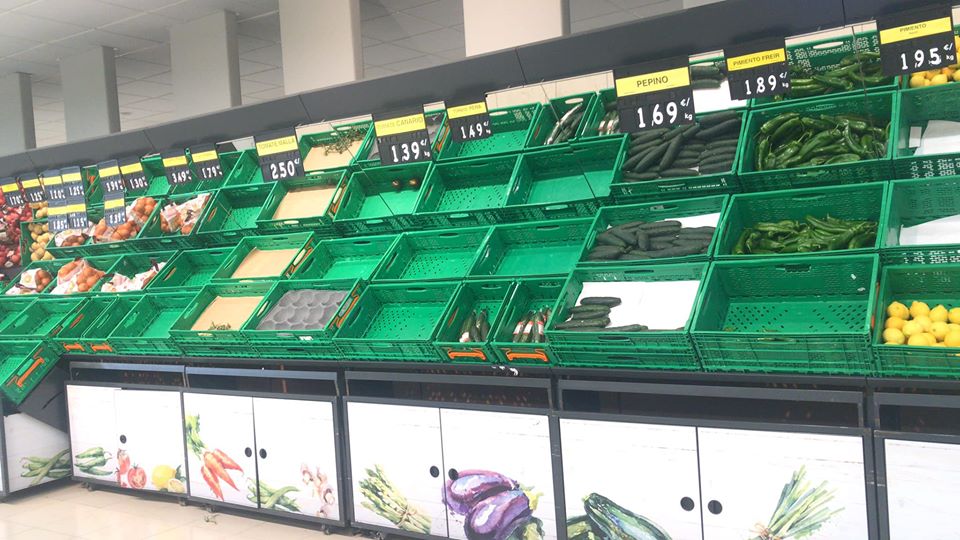 The Balearic Islands depend considerably on their food supply from the Peninsula with daily routes being made from Barcelona and Valencia across the sea. However, due to adverse weather conditions and the islands being on red alert for extreme danger, the Port of Palma, Valencia, Ibiza Town and Barcelona have been closed.
A spokesperson for Mercadona, one of the most popular supermarkets in the Balears, has however assured that by Thursday usual levels will be restored.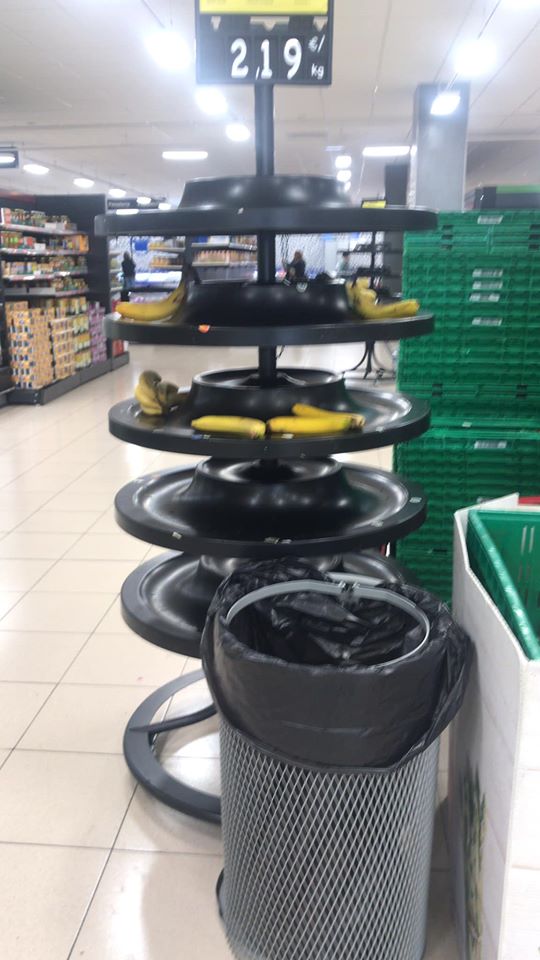 The Balearic Islands have been one of the worst affected regions by the storm, experiencing heavy rain, powerful winds reaching up to 120 k/ph and dangerously high sea levels. The island of Sa Drognera in Mallorca even recorded the highest ever wave in the history of Spain, reaching 14.2 metres high.