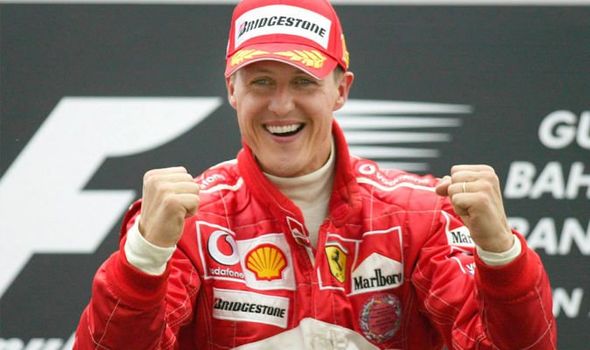 Formula One's most successful driver has been described as 'altered and deteriorated' six years after his tragic skiing accident, in 2013.
Leading neurosurgeon Nicola Acciari has warned that Schumacher will be 'very different' to what fans around the world remember. The seven-time champion has not been seen in public since the devastating event.
Following the brutal fall, the former Ferrari driver was in a long term coma, after suffering severe brain injuries – as his head collided with a rock whilst skiing off-piste in the French Alps. Acciari mentions that Schumacher will have 'deteriorated organic, muscular and skeletal structure.'
The seven-time world champion has since been cared for at his Lake Geneva mansion by his wife Corinna and their two children Gina-Marie, 22, and Mick, 20. Health updates from the family over the years have been minimal. Former Ferrari Manager, Jean Todt stated that Michael was 'still fighting' after visiting him last year.
"I'm always careful with such statements, but it's true. I saw the race together with Michael Schumacher at his home in Switzerland," said Todt.
"Michael is in the best hands and is well looked after in his house. He does not give up and keeps fighting."
Acciari has said: "We must imagine a person very different from the one we remember on the track, with a very altered and deteriorated organic, muscular and skeletal structure," told to Italian newspaper Contro Copertina.
A documentary titled 'Schumacher' was schedule for release late last year. However, it was delayed due to producers needing more time to work through sensitive and previously unseen family footage. Schumacher's family, including wife Corinna, his father Rolf and two children Gina and Mick are all interviewed in the documentary that will feature a significant amount of previously unseen family footage.
It is reported that Corinna Schumacher will have the final say on what sensitive family footage is used, after consultation with the rest of the family. Speculation suggests that the documentary could be released in the late stages of 2020.