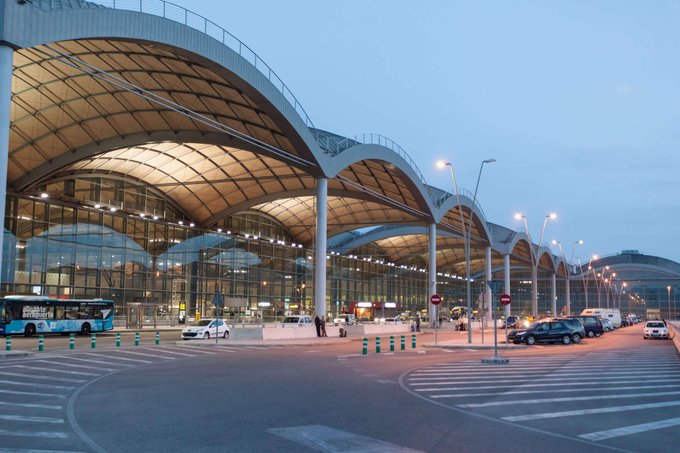 THE Alicante-Elche Airport will gradually resume the operation of its flights from 5.00 am this Tuesday, as announced by Aena on social networks.
The airport was closed on Monday due to the effects of storm Gloria, which hit the Valencia region.
The initial closure was for just 24 hours until 13:00 hrs Monday, however due to the severe storm and following from the fire last week, safety measures were taken yesterday to extend the closure until today, Tuesday.
Aena asked users to consult with the airlines and avoid going to the facilities.
Under normal conditions the terminal would have been operational yesterday, but the forecast of strong gusts of wind made it advisable to maintain the closure. In that way prevent any detachment of material from the roof deck, due to the fire which seared the airport roof last week, blow onto the aircraft platform or the runways themselves and provoke possible accidents.