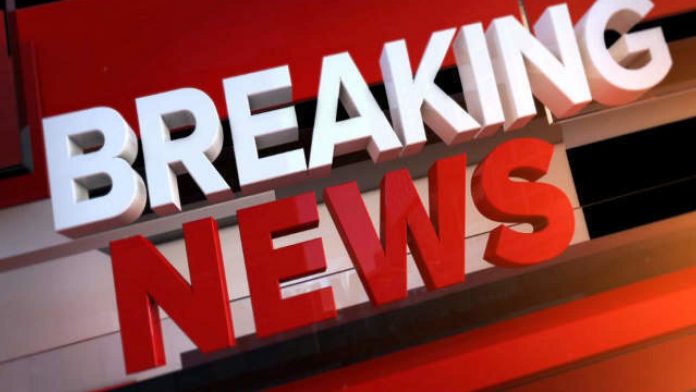 Prince Harry arrives in Vancouver Canada to start his new life with Meghan away from the Royals after skipping his Brother William's first ever solo reception at Buckingham Palace.
Prince Harry secretly slipped out of the Uk yesterday, arriving in Canada on Monday night. Meanwhile, that morning in North Saanich, British Columbia, Meghan looked without a care in the world as she was snapped going for an early-morning walk carrying her son Archie in a baby carrier on her chest, the dogs were there too, black lab Oz and beagle Guy.
Earlier that day, Prince Harry had met Boris Johnson and other African leaders at UK-Africa summit in Greenwich. It was his last act as a fully-fledged royal, he also chaired private bilateral meetings with Moroccan PM Saad-Eddine El Othmani, Malawian President Peter Mutharika, and Filipe Nyusi, president of Mozambique at the request of the Government.
He landed at Vancouver International Airport on British Airways flight 85 from London's Heathrow. He was seen leaving the Boeing 747 by the back staircase flanked by two security guards. As he exited the aircraft he was whisked away in a black minivan to continue his journey with a short 25-minute hop over to Victoria on Vancouver Island.
It is understood that Harry, 35, was then driven to Mille Fleurs, a $14 million Oceanside home, where Meghan and eight-month-old son Archie were anxiously waiting for him, the mansion has been their home for the last two months.
Two Royal Protection Officers strolled behind her at a discreet distance as she strolled in Horth Hill Regional Park, enjoying the warmest morning for days.
This marked the start of a new era for the couple and the royal family and we wish the Sussex's a safe, happy, and prosperous future.