AS a result of the adverse weather conditions that have swept across Spain, Barcelona will provide 130 extra beds for the homeless tonight (January 21).
The welcome initiative was announced at a press conference by ​​Laura Pérez, the Deputy Mayor of Social Rights on behalf of the City Council.
Pérez explained that they will open an emergency centre tonight in the city designated to help those who are sleeping on the streets. Individuals will be able to sleep in the shelter for two nights and the offer will be extended depending on the weather conditions experienced later in the week. She said: "The combination of wind and rain makes it very difficult for people on the street to dry their blankets and be protected".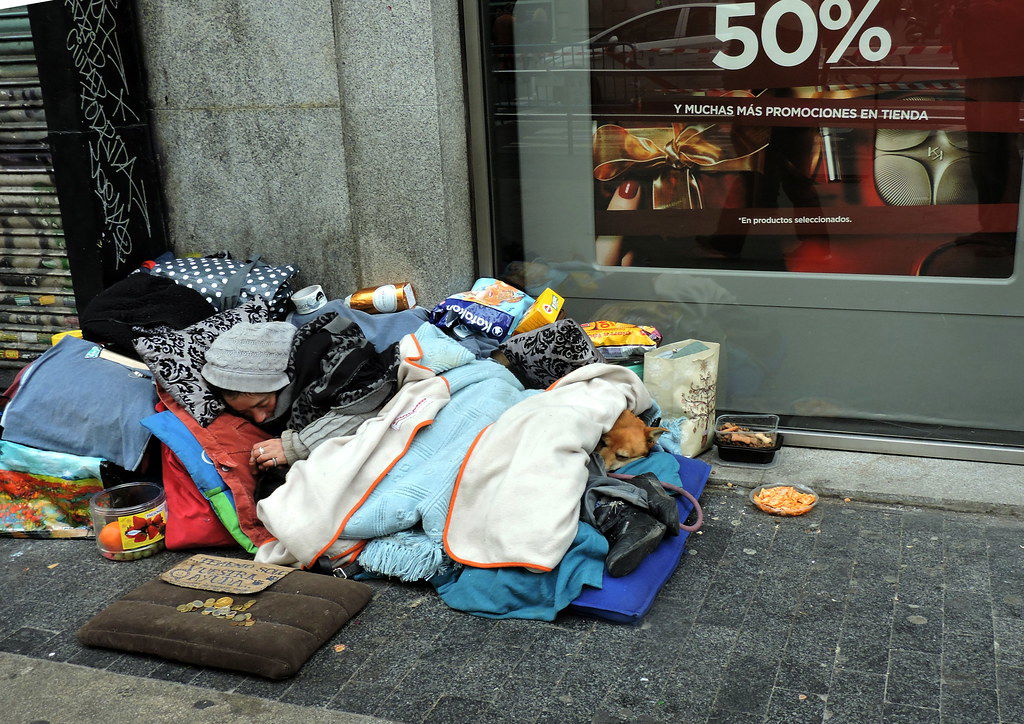 Surprisingly, this is the first time that the Council have provided a shelter for the homeless, where tonight and tomorrow individuals will be provided with a warm meal and safe place to sleep. Initially the Council laid out 90 beds, but decided to increase the number to 130 to help more vulnerable people.