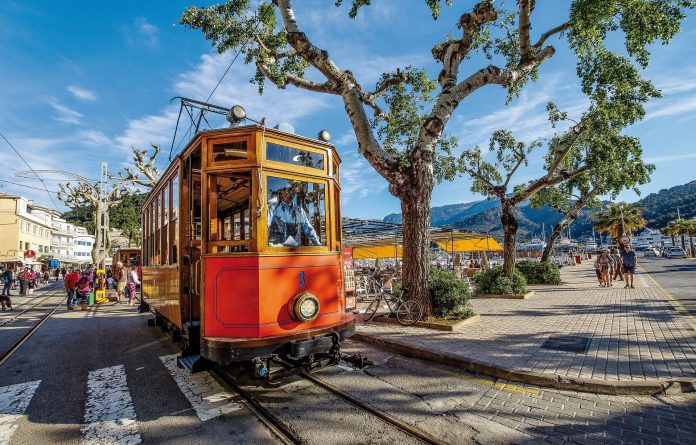 THE emblematic Sóller train has been approved to be listed on the European Federation of Historic and Tourist Railways (FEDECRAIL), being the first major railway in Spain to join.
The wooden train that connects Palma to de Mallorca the town of Sóller had submitted a formal request to become part of the Federation in October of last year, with members of FEDECRAIL paying a visit to Mallorca.
At present, the organisation works with more than 650 historic and tourist trains in more than 27 countries and aims to protect the interests of heritage railways.
Upon being notified of the train's acceptance, Óscar Mayol, the President of 'Tren de Sóller' expressed his joy about joining the Federation. He said: "We are especially excited because the Sóller Railway, which is over 100 years old, is part of our history and our objective and obligation is to take care and preserve the train as much as possible."
Since its operation in 1912 the wooden carriage train has been in continuous use, climbing 200 metres and passing through 13 tunnels on a journey of 27km. Money for its construction was raised among the town's residents, in an ambitious project that sought to transport citrus fruit from the Sóller valley into the capital.