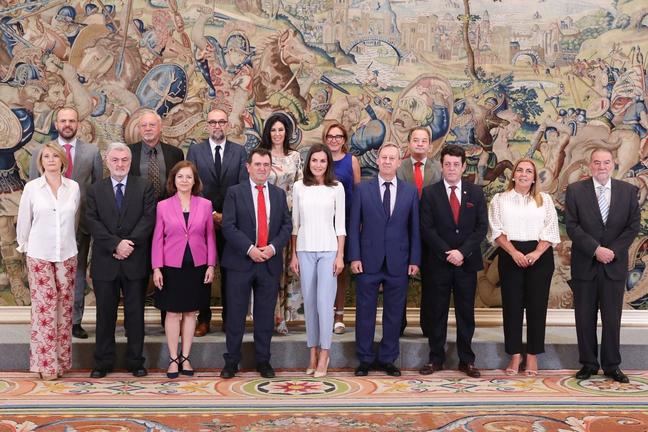 The Spanish Periodical Association (AEEPP) is celebrating turning 20. The largest association of press editors in Spain was founded on January 20, 2000 and has been producing excellent work ever since. Under the guiding hand of Miguel de Haro, a small group of publishing businessmen created an upstanding institution that represented them while also looking after the interests of the press.
Today, AEEPP is the largest association of press editors by number of associates in Spain. The institution is currently partnered with over 160 companies and 1,000 publications.
AEEPP is the only press association that is part of the large national business confederations (CEOE and Cepyme) and is one of the most active international players. Among the associations associates are not only some of the most widespread media but also many of the most innovative publications in the sector.
A strong passion unites EWN Media Group and the AEEPP, who have awarded the Euro Weekly Newspaper for its work in Spanish press. In 2017, Spain's leading English language newspaper was named Best Free Publication and in 2018, the Euro Weekly News was once again awarded for the Professional Trajectory gong. As Spain's leading newspaper for expatriates, Euro Weekly News was honoured to be recognised by a major Spanish Press association as the best free newspaper in Spain.
Throughout 2020, AEEPP will celebrate its 20 Anniversary with a series of activities and events that started in June 2019 with an audience with HM Queen Dña. Letizia.
The EWN Media Group would like to applaud the AEEPP and president of the institution, Arsenio Escolar, for 20 years of outstanding work in press. EWN recognises the challenges of the sector and the importance of an established institution and would like to offer a sincere congratulations to everyone at AEEPP.
As EWN has proved over 20 years of newspaper publications, strong businesses and organisations just keep growing getting stronger!