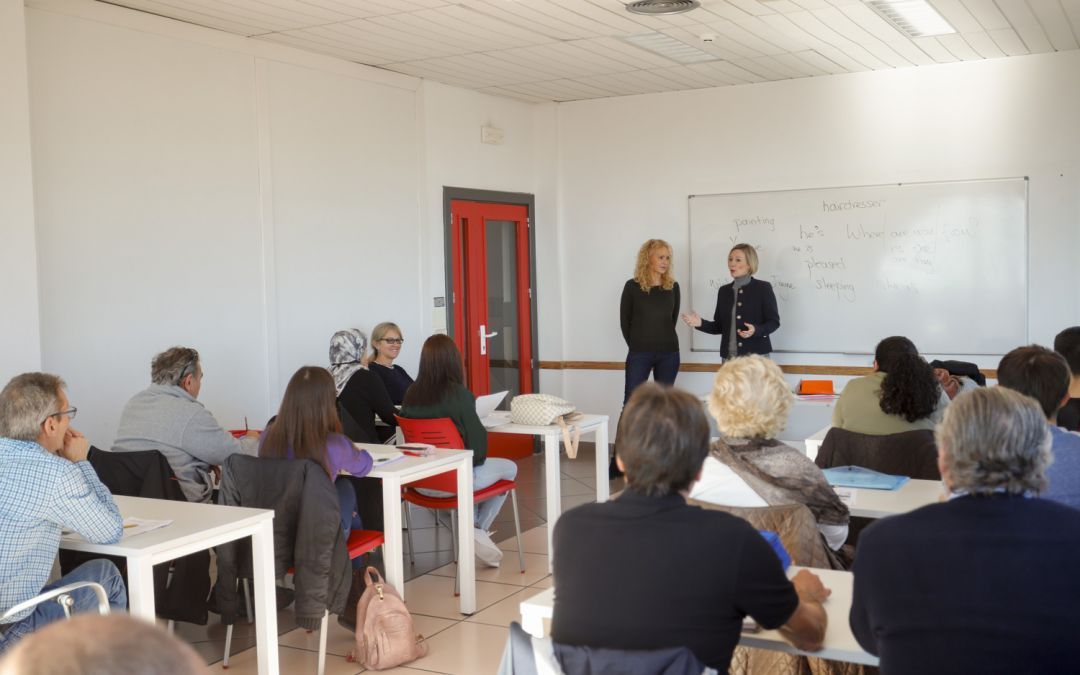 ENGLISH classes organised by the municipality's Pangea office have now recommenced.
Classes are held in the Casa de Cultura on Tuesdays and Thursdays from 10am-11am. They are open to all Alfaz residents who are registered on the Padron and are taught by native English-speaker, Jayne Cutss. Pangea, part of the town hall's Other Nationalies department and located at the Centro Mas Social next to the Veles e Vents primary school, promotes inclusivity and integration for non-Spanish residents.
Announcing the English classes, Other Nationalities councillor Martine Mertens reminded residents that Pangea organises many other courses and activities.
"For more information, don't hesitate to contact Pangea," Mertens said.