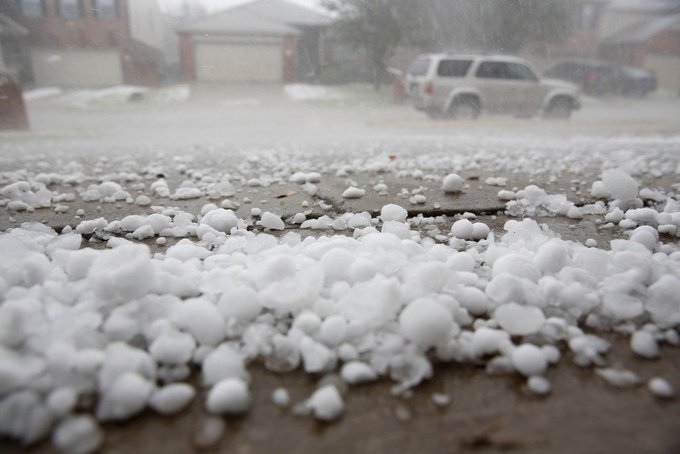 THREE people have died so far from storm Gloria in Spain, the worst so far this winter, which has claimed two new lives in the last few hours, left municipalities flooded, more than 200,000 students unable to go to school, roads and rail services cut off.
The sudden drop below freezing temperatures has caused the death of a 54-year-old woman who was sleeping outdoors in a park in the Valencian town of Gandía, and who joins the deceased this Sunday in Asturias, who was run over while putting snow chains on his vehicle.
The third known victim is a 63-year-old man who died as a result of a head injury after a roof tile fell from his home due to the strong wind, in the town of Pedro Bernardo, in Ávila according to the town hall.
According to the State Meteorological Agency (Aemet).There are currently six provinces still in RED alert for high risk due to the raging storm Gloria. Adding the Orange alerts for major risks and yellow for risk, there is a total of 36 provinces still feeling the brunt of the deadly storm.