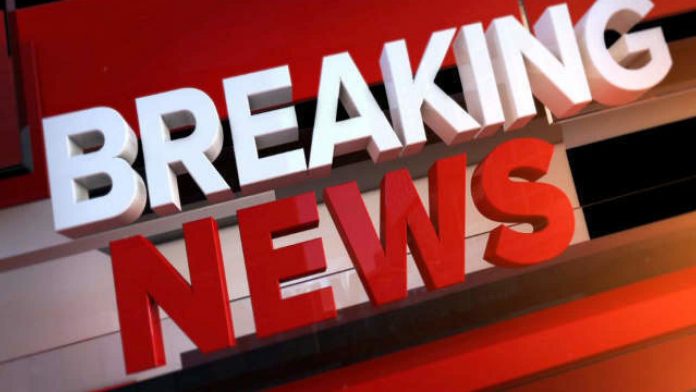 This is the news no-one wanted to hear, China's National Health Commission has confirmed that the new virus causing an outbreak of pneumonia in the country can be passed from person-to-person and has already infected some medical staff who are now in a critical condition. There is no know cure or treatment available and their families have been told to stay away from the hospital for fear of more people getting infected.
Xinhua reported that Zhong Nanshan, a respiratory expert and head of the health commission team investigating the outbreak, confirmed that two cases of infection in China's Guangdong Province as due to human-to-human transmission.
So far 217 people in China have been infected by the new viral pneumonia and there are also reports of a case in Thailand.