MALLORCA was put on high alert for extreme weather as the Atlantic storm Gloria swept across the island, bringing heavy rain, powerful winds, unexpected snowfall, freezing cold temperatures and dangerously high sea levels.
The State Meteorological Agency (Aemet) had issued a red warning for Mallorca on January 19, forecasting extreme weather conditions for three days with the storm resulting in historical levels being reached.
A tremendous 14-metre high wave, almost twice the height of a double decker bus, was recorded in Sa Dragonera on Monday – the highest ever to be recorded in Mallorca.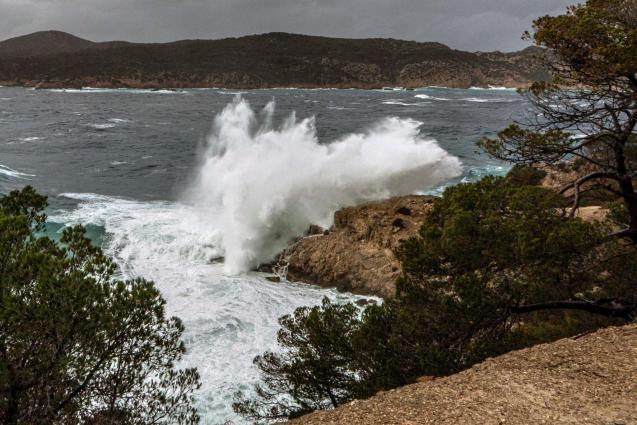 Strong winds also gusted up to 110 kilometres per hour (kmph) in Capdepera with Puig d'Alfabia seeing speeds of 101 kmph and 95 kmph in Banyalbufar, high above what was experienced in the rest of the Balearic Islands as well as in mainland Spain.
Intense downpours of rain caused heavy disruption where a number of torrents burst their banks, causing overflows in Canyamel, Pina, Sencelles, Sant Llorenç, Alaró and Manacor. The road that connects Campanet to Inca also severely flooded, resulting in chaos on the roads.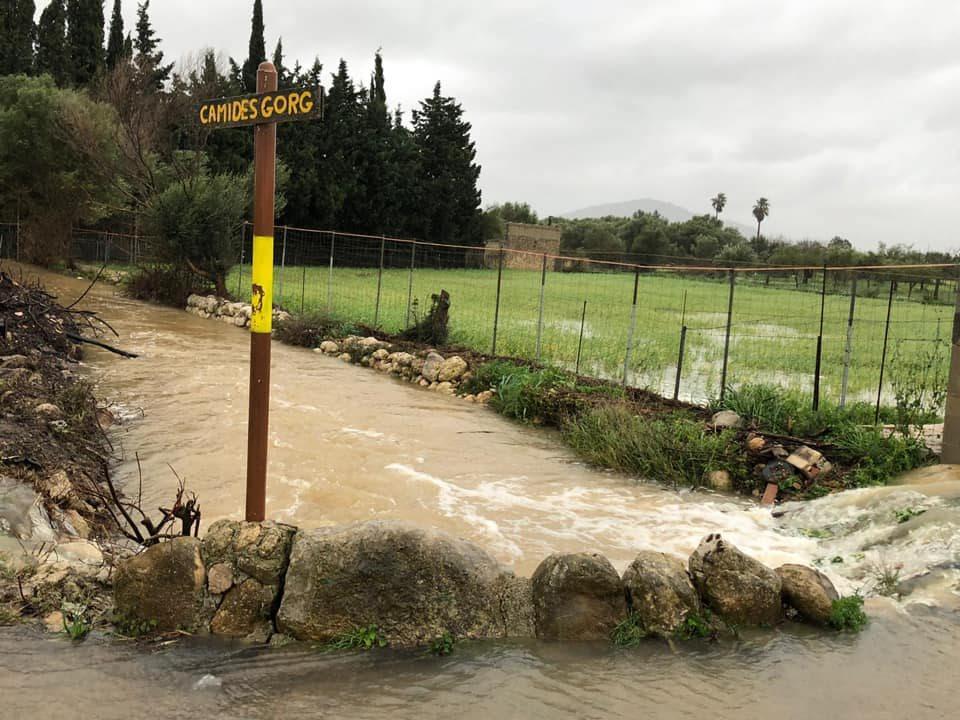 The 112 emergency service also registered a total of 228 incidents on Monday, mostly reporting structural damage inflicted on properties, falling trees and the accumulation of water on the roads. Maritime traffic was also heavily impacted with Baleària cancelling all ferries as a result of the danger posed.
Upon the predicated forecasts, officials from the Consell de Mallorca had worked in collaboration with the National Police, SAMU-061 and the Fire Brigade to prepare an emergency plan for floods. This was a stark reminder to ensure the safety of residents to avoid the same tragedy that devastated the island in October 2018, where 13 people lost their lives and a countless number of homes were destroyed.