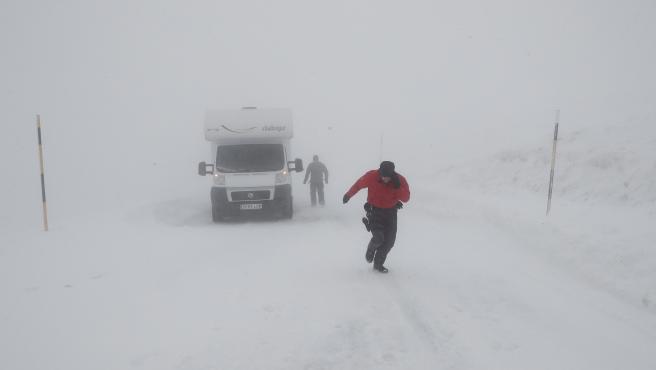 THE Atlantic Storm Gloria has claimed its first life after a man was killed as he was preparing his car for the heavy snow.
The tragic incident took place just before 12pm today (January 19) in the province of León. A 44-year-old man had been putting chains onto his vehicle's wheels before he planned to make a journey on the treacherous snow-filled roads.
Sadly, he was struck by a van who had lost control due to the sheer amount of snow that had accumulated on the road, striking the man who was at that time crouched down beside his car.
A resident who witnessed the accident immediately alerted the emergency services hotline with the fire brigade and an ambulance moving to the scene. Upon realising the severity of his injuries, a helicopter was deployed to airlift the victim to hospital, however, sadly the man went into cardiac arrest and died moments later at the scene.
A warning had been issued in parts of León earlier today after the State Meteorological Agency (Aemet) issued red and orange warnings across the country due to the adverse weather conditions posed by Storm Gloria. It was recommended the province's municipalities to drive with snow chains to ensure the highest level of safety in the roads.
As Euro Weekly News understands, the Guardia Civil have now launched an investigation into his death and advise drivers to refrain from driving until the storm passes and if necessary, to apply the utmost caution on the roads.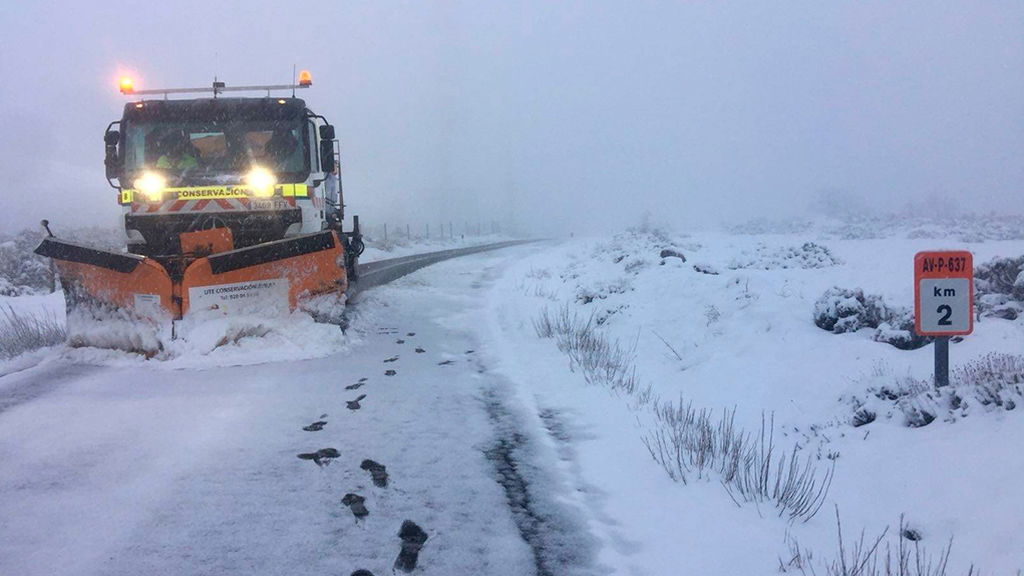 Snow chains are widely used as are proven to be an effective measure on roads that see a high amount of snowfall or ice as increases the amount of grip in tyres. By increasing the traction between the car and the road, its use can heighten safety and reduce the probability of vehicles losing control in wintery conditions.
A full weather report for Spain can be found here.