CELEBRITY royalty Sharon Osbourne has weighed into the highly talked about royal fiasco, lashing out at Meghan Markle.
On a recent interview with the highly popular US chat show 'The Talk', the wife of the legendary rockstar Ozzy Osbourne was not shy when asked for her opinion on why the Duke and Duchess of Sussex decided to step back as senior royals.
Sharon claimed that Meghan was keen to live a celebrity lifestyle complete with all the luxury perks and has predicted that a move to Los Angeles was on the cards for the pair. Prompted on her thoughts about the matter she said:
"I bet you they end up in LA in no time. Meghan wants the celebrity life. Look at the people that were at her wedding. She wants it all.
"They will make a fortune. They have already. You knew what you were doing, you got what you wanted, and now you don't like it."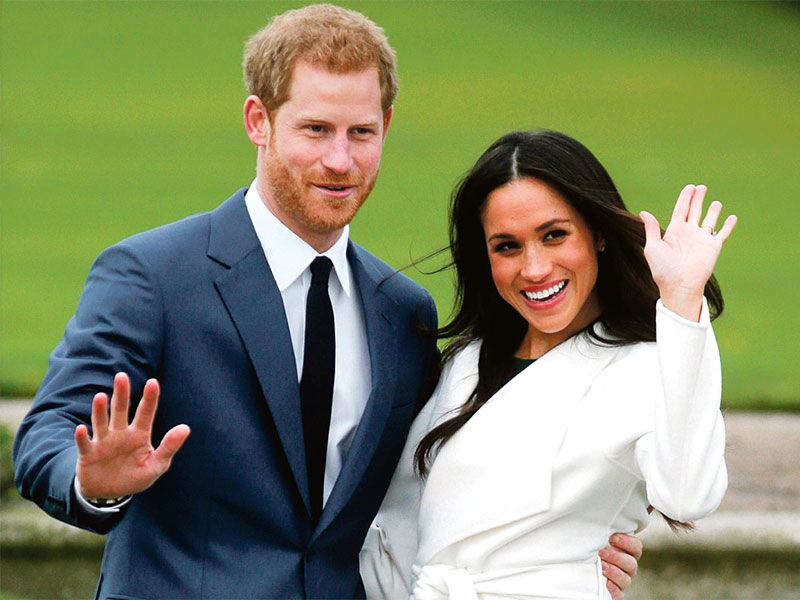 She went on to somewhat defend the pair, adding that:
"It is a new generation. They should be able to do what they want. It's 2020. However, his family are royal, for thousands of years.
"And to respect that family, you go to your family; you tell them how you feel; you say, let's sort this out.
"The Queen has said that within the next 18 months she's going to retire, which means that Harry's dad, Prince Charles will be king. So, you know what, you wait until the Queen's retired."
Speaking about the complex relationship Meghan has with her family, most especially her estranged father, the 67-year-old questioned why the former actress had only let her mother be around Prince Harry and their son Archie. She said:
"And remember one thing, Meghan has chosen to go through life without her family, just her mum. Now, if you alienate your royal family, your child will grow up with just you and one grandma. And that is not a good idea for anyone."
She ended her comments with a further prediction that the pair will "end up doing something with Oprah and Michelle Obama."