THE Directorate-General for Traffic (DGT) has issued a national warning for driving on the roads in Spain in the wake of the adverse weather conditions caused from the Atlantic Storm Gloria.
Extreme weather is set to cause havoc across the country to at least Tuesday, January 21, with many regions seeing powerful winds, intense snowfall, freezing temperatures and dangerously high sea levels.
After the State Meteorological Agency (Aemet) issued red and orange warnings to almost 50 provinces in Spain this morning (January 19), the DGT have advised drivers to apply the highest caution on the roads. They also state those who reside in Levante and Castilla-La Mancha to completely avoid driving due to heavy snowfall.
Some regions will see winds up to 120 kilometres per hour, with the powerful gusts posing serious threats on the roads. High winds can cause a car to imbalance and come off the road, resulting in serious consequences.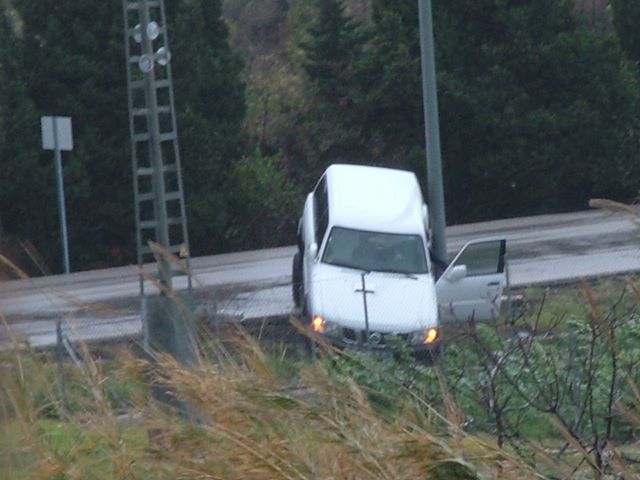 In addition to local roads, motorways will be affected by the extreme weather and the risk of accidents is at an all time high. The DGT recommend to avoid driving if possible and if necessary, to plan the route carefully and to be on high alert to ensure safety.
They urge heavy duty vehicles to refrain from going out onto the roads without tires that are adapted to winter conditions, and to use chains when driving through roads with an accumulation of snow. Speed limits must also be strictly followed, with overtaking being prohibited.
📢 ❄️Aviso de #nevadas, #lluvias🌧️ y fuertes #vientos en tercio oriental peninsular y Baleares #FMA #Gloria.




👉Evita conducir en condiciones adversas y, en cualquier caso, extrema las precauciones.
👉Consulta @AEMET_Esp https://t.co/yB9BcvCEtZ ☎️ 011 @InformacionDGT pic.twitter.com/OBiXIgOHDi

— Dir. Gral. Tráfico (@DGTes) January 19, 2020
Drivers are also instructed to use signalling at all times and to allow any emergency services' vehicle to pass ahead by pulling over to the side of the road to keep the lane free. Lights must also be on at all time to keep visibility.
The DGT will make continuous updates through their website and social media channels in addition to feeding information through to local radio stations.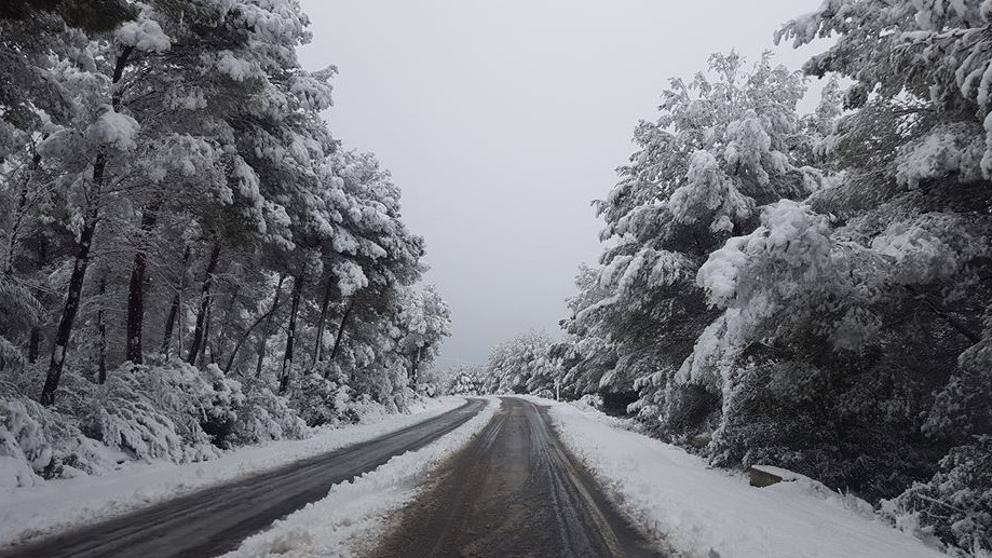 A full weather report for Spain can be found here.