MORE than 1,000 people joined a mass demonstration in Spain to condemn the deaths caused by the chemical plant explosion in Tarragona last week.
Holding banners and shouting slogans such as 'We demand security. We want answers' in union, the group marched through the streets of Bonavista until they converged at the La Canonja football field where a manifesto was read.
The protestors demanded that the Spanish government and Tarragona officials were held accountable for the tragedy which claimed the lives of three people and injured multiple others. Organised by the Bonavista Residents' Association, they claimed that the accident was preventable and that the emergency response was extremely poor, putting a countless number of people in danger.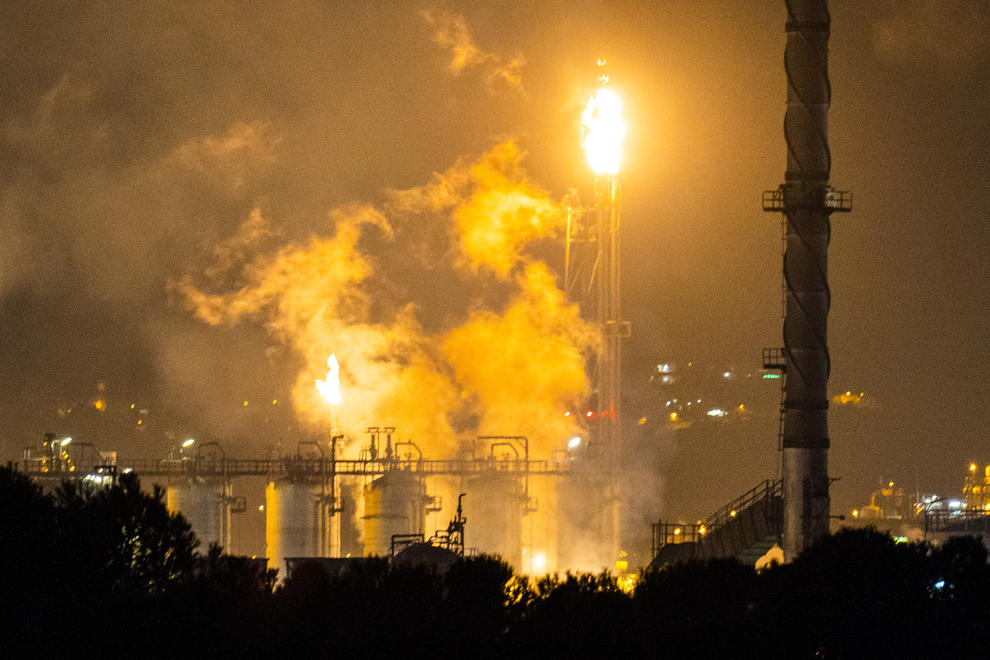 Their anger is largely because no sirens were activated after the explosion, a national protocol set by the government in the case of a serious emergency. They claimed that failure to do so risked the lives of the community, with many unaware of the dangers that were outside.
The President of the Association, Loli Gutiérrez, spoke to reporters in the football field and revealed that a lawsuit will now be filed against the Chemical Industries of Ethylene Oxide (IQOXE) for damages caused. It is understood that at least 200 residents have been affected by the explosion, where their homes have suffered significant damage.
Ara mateix, milers de persones protesten pels carrers de Bonavista exigint més seguretat, més control sobre les empreses químiques i que acabi la impunitat!#Tarragona pic.twitter.com/0v0fkdZQ9I

— Laia Estrada (@EstradaLaia) January 19, 2020



The district of Bonavista was located the closest to the chemical plant and received the highest impact, followed by Vila-seca and La Canonja. In addition, three people died in Bonavista, including a man who was in his house at the time, with seven others being seriously injured.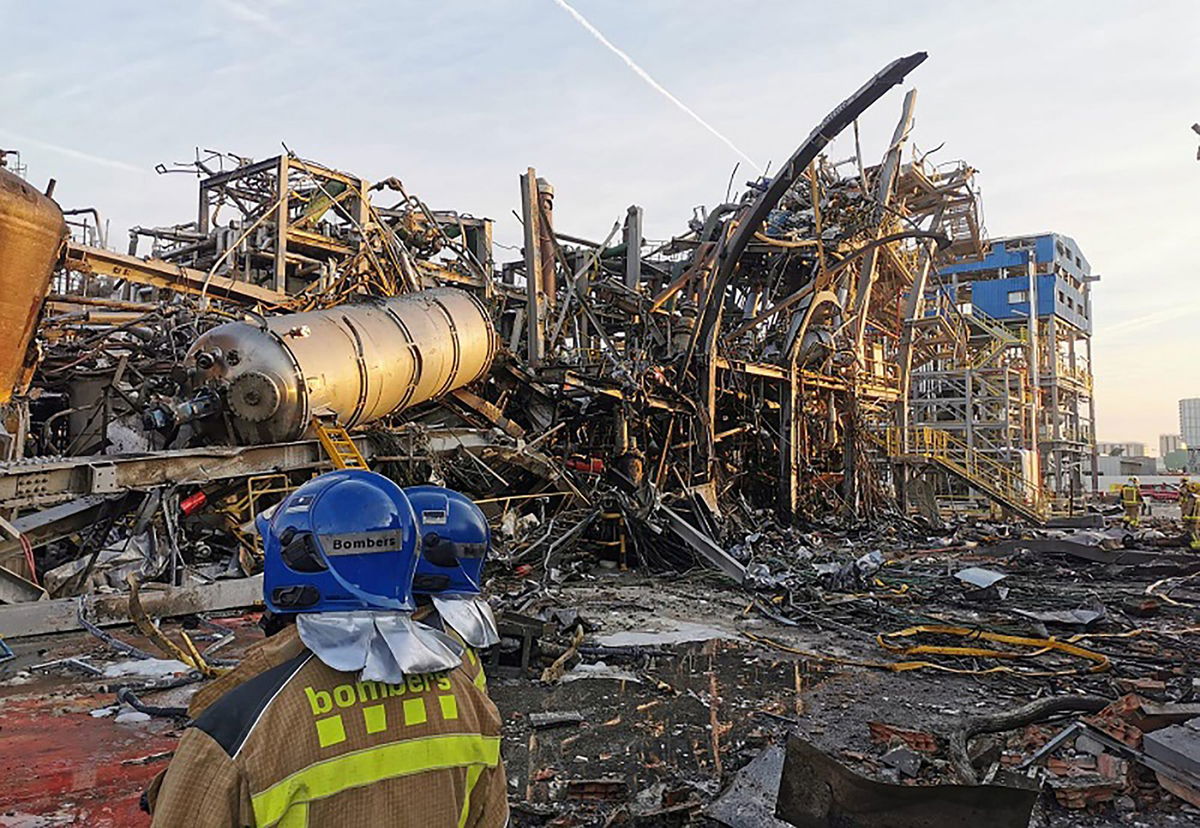 Earlier this week, the Catalan Industrial Plant Inspection Department stated that IQOXE had been sanctioned four times in recent years for various breaches of regulations. This included one for working conditions and three for non-compliance with health and safety regulations.
The Minister of Labour, Social Affairs and Families of the Generalitat, Chakir El Homrani, also assured that the Labour Inspectorate would do all that was necessary to "clarify the causes and responsibilities of a very serious accident."