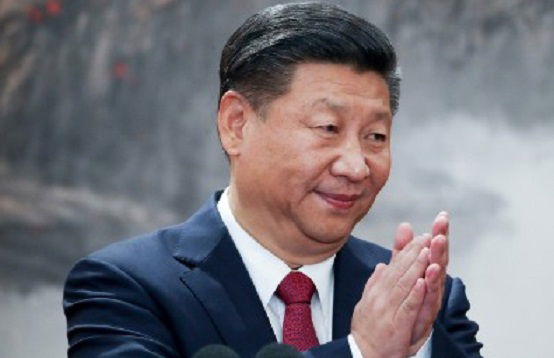 Facebook blames technical error for Chinese leader Xi Jinping's name appearing as "Mr Sh*thole" in posts on its platform when translated into English from Burmese, apologising for any offence caused and saying the problem had been fluckked, sorry fixed!
On a serious note, China, one of the Worlds Superpowers, is Facebook's biggest country for revenue after the US and the company is setting up a new engineering team to focus specifically on the lucrative advertising business there, well they were…
To the thousands of EWN readers, its Sunday, it's time to relax and have a laugh I thought, don't spill your drinks while I take you to Spain, Russia, Iraq and Germany, for the…
Worlds Funniest Translations 😊
So here they are, which one is the funniest? let me know!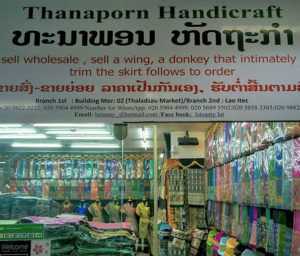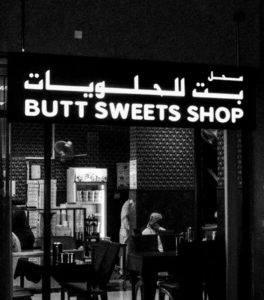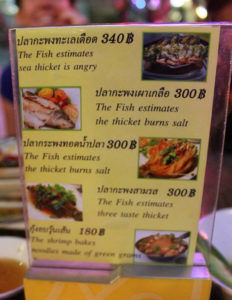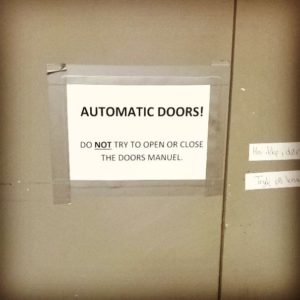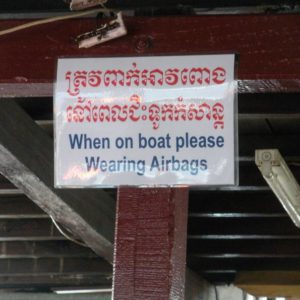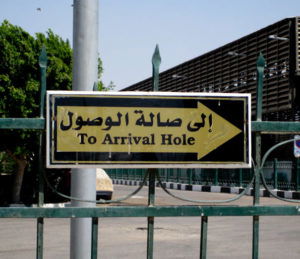 And finally…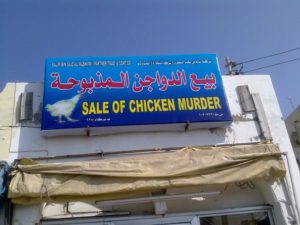 If you enjoyed looking at these as much as i did or maybe you have better ones then please let me know, Enjoy!