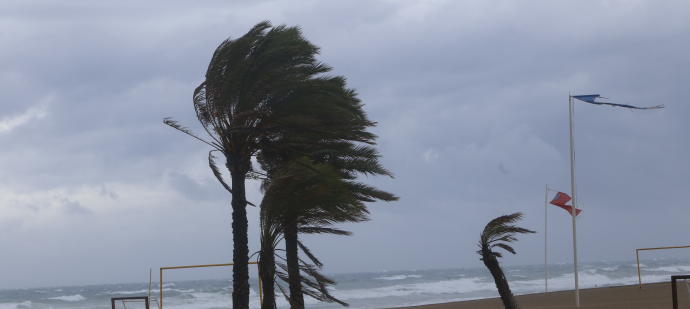 THE Mayor of Alicante has announced that all outdoor activities will be suspended in Costa Blanca's Alicante, Spain, due to Storm Gloria posing extreme danger to those in the community.
Mayor Luis Barcala has issued a statement that prohibits individuals from using public parks, swimming or partaking in outdoor activities and events, such as planned sporting events or practice.
These restrictions will be enforced from today (January 19) until further notice with the Mayor asking all those in Alicante to apply the utmost caution and to avoid going outside unless necessary.
Alicante has been issued a red alert from the State Meteorological Agency (Aemet) due to the region seeing snowfall and winds of up to 90 kilometres per hour, where sea levels are expected to reach at least 8 metres on the coast. For this reason it has been strongly advised to not walk or pass along any promenade or the coast due to the extreme weather conditions.
In addition, José Ramón González, the Councillor for Security recommends that special attention should be paid near parks, in gardens and areas that contain large trees.
Residents and visitors to Alicante are also urged to avoid driving on the roads due to low visibility and the risk of accidents being extremely high.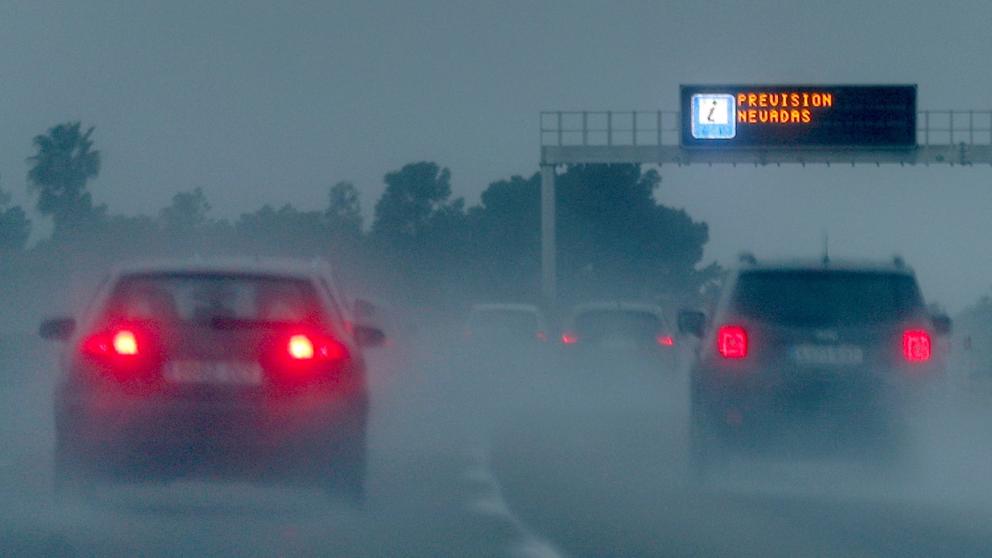 The City Council has put an emergency plan in place, where officers from the Local and National Police will be on high alert. Firefighters and civil protection volunteers will also be on hand to deal with any arising emergencies.
Citizens are requested to check the official website of Alicante City Council which will be updated throughout the day – www.alicante.es , Updates will also be provided through the council's social media platforms.
A full weather report can be found here.