ADVERSE weather conditions will sweep across Spain this weekend with many regions forecasted to see snowfall, low temperatures, heavy rain and high winds until Monday.
As the Atlantic storm Gloria arrives to the Mediterranean, the State Meteorological Agency (AEMET) has issued a red alert of extreme risk as high winds are expected to bring sea levels to dangerous levels, particularly in the Balearic Islands.
The arrival of the storm in the Peninsula will see temperatures drop 8 to 10 degrees lower than the average for January. In addition, intense snowfall is forecasted for Saturday in the provinces of Albacete, Alicante, Castellón and Valencia, Madrid, Jaén, Teruel, Cantabria, Cuenca, Guadalajara, Burgos, León, Palencia, Soria, La Rioja, Murcia, Asturias and Navarra.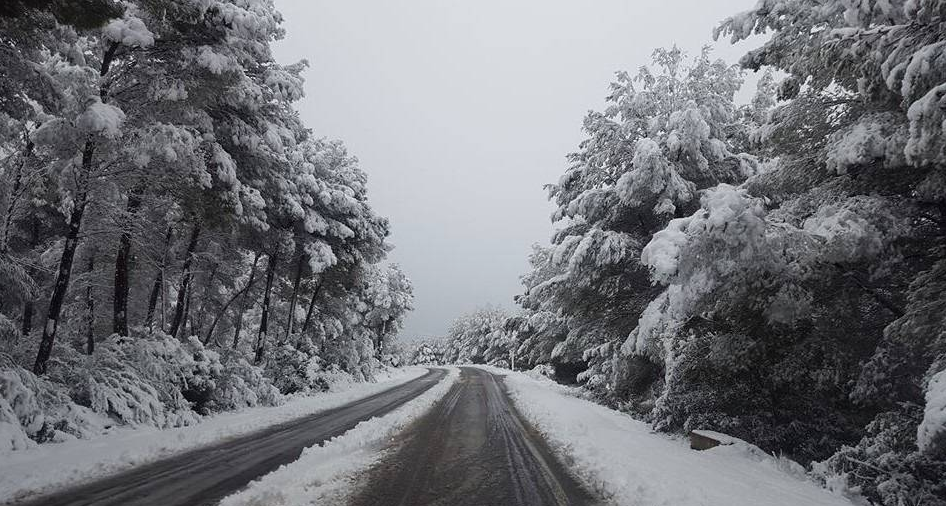 For much of the country, Saturday will also see heavy rain which is expected to worsen into Sunday as the storm takes full control. The worst affected region will be the Balearic Islands, where in Mallorca 120 litres per square meters is predicted to fall in 12 hours. This has resulted in the Consell de Mallorca currently organising emergency plans to prepare for severe floods. Ibiza and Formentera will also see extremely heavy rain, as well as in Alicante and Valencia, who will see 60 litres fall in 12 hours.
Rubén del Campo, the spokesman for AEMET stated that: "The next few days will be marked by a strong winter storm – the most intense that we have seen over the years." He reaffirmed that Spain will see heavy snowfall, icy cold temperatures, rain and a strong maritime storm with waves reaching more than 7 meters.
#FelizJueves. Puedes ver el video con la predicción oficial de #AEMET para hoy (y los próximos días) en https://t.co/ftVMn3zP9p pic.twitter.com/XEdjEHCA6i




— AEMET (@AEMET_Esp) January 16, 2020
The Directorate-General for Traffic (DGT) have also issued a warning to all drivers on the roads, where a spokesman asks that the utmost caution is applied due to the adverse weather conditions. They state those who reside in Levante and Castilla-La Mancha to avoid driving if necessary due to the heavy snowfall.
A strong northerly wind will also be felt and it is predicted to reach up to 70 kilometres per hour in many regions in the country, with Castilla y León, Extremadura and La Rioja being worse affected with winds of up to 120 kilometres per hour.
AEMET also warn of an "exceptional maritime storm" on Sunday that will affect practically the entire Mediterranean coast, resulting in a red warning being issued to Alicante, Valencia and the islands of Ibiza and Formentera, with the latter seeing waves reach up to 10 metres high.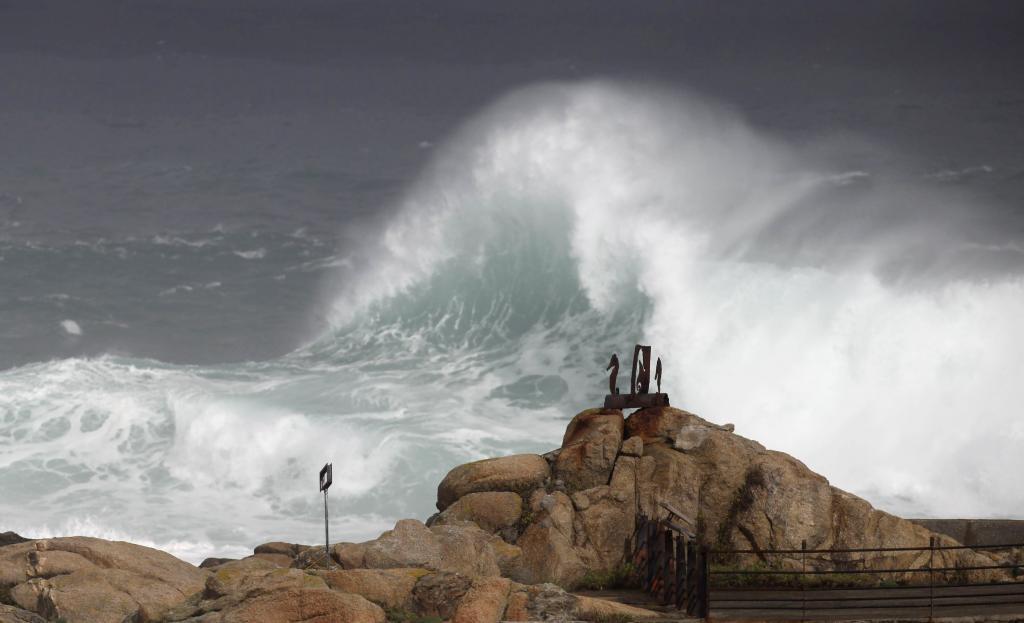 It is strongly advised that individuals residing or visiting in any of the affected areas mentioned above applies the highest caution during these serious weather conditions and to refrain from going onto the beach, seafront or promenades.