A SERIOUS incident has taken place on the transport system in Spain after an individual or group intentionally placed a concrete block on the railway track.
As reported by the police, the large object was put down on the R1 line between the Blanes and Maçanet stations in Tordera, Maresme at approximately 2pm this afternoon (January 18).
As the train was making its route down the track it was abruptly stopped after crashing into the concrete block. Although local sources report that at least 25 passengers were flung into the air, thankfully there have been no reported injuries. It is understood that they were evacuated out of the train's cabins by firefighters.
Rodalies de Catalunya, the train's operator who are run under Renfe, has condemned the sabotage with today's incident adding to the growing number of intentional items which have been placed on the tracks in recent months. In October, a R3 train crashed into a tree laid onto the railway line between the Les Franqueses and La Garriga stations. An investigation indicated that an individual had cut it and laid it down to cause chaos or injuries on the railway line.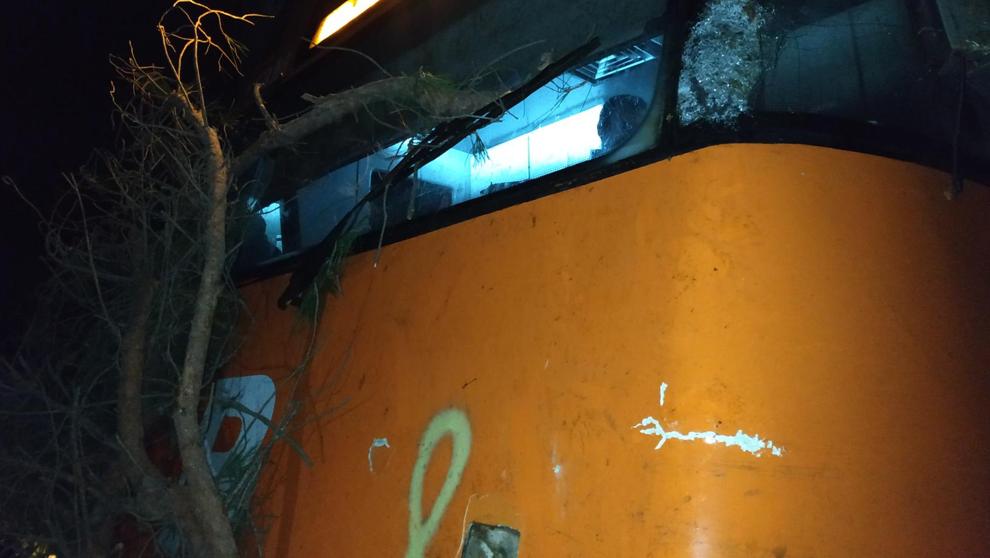 As Euro Weekly News understands an investigation will now be launched in a bid to bring those responsible to justice. Local sources report that CCTV footage is currently being analysed.