IT has been a tragic 24-hours on the roads in Spain with multiple deaths and injuries as a result of serious accidents.
Euro Weekly News have already reported on 4 fatalities in addition to multiple other injured people across the country since yesterday evening, and we can now sadly report that another person has lost their life on the roads.
Earlier today (January 18), a woman died after crashing into the Guísamo toll on the AP-9 in La Coruña. The severity of the collision resulted in the car completely turning over onto its roof, leaving two people trapped inside.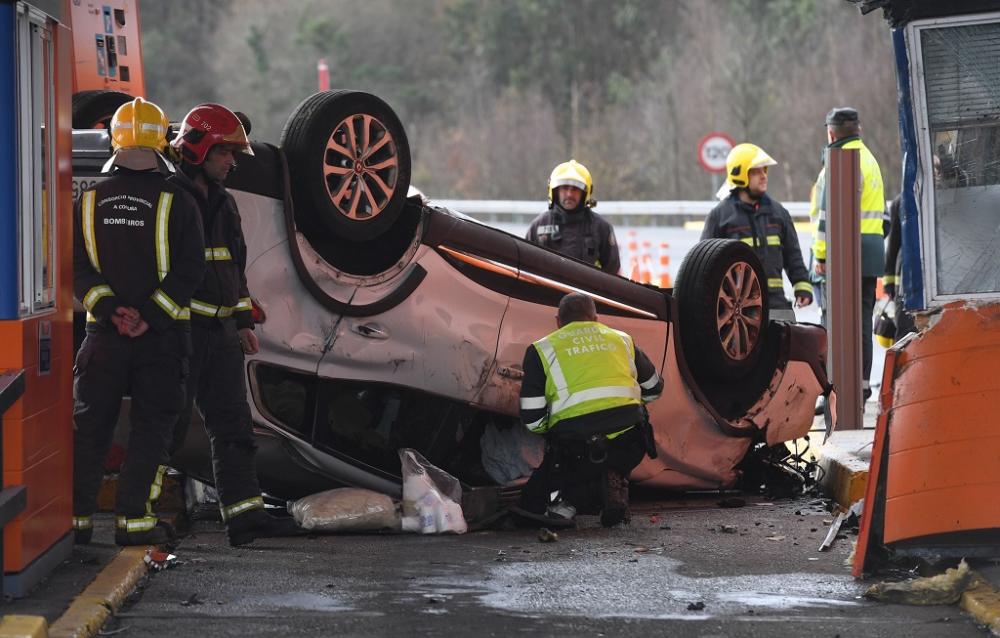 It is understood that a 52-year-old woman died instantaneously as a result of the crash and had been seated in the front passenger seat at the time of the accident. Police have also confirmed that she was a resident from Costa del Sol's Malaga.
The driver of the vehicle, who is reported to be the woman's husband, was also seriously injured, as well as the employee who was manning the toll booth at the time.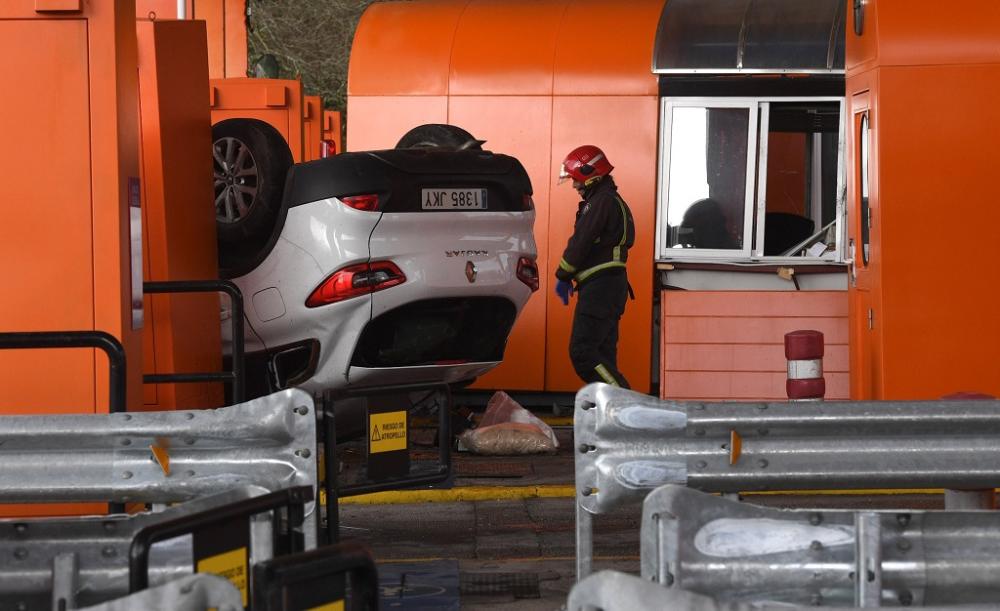 Several other drivers had alerted the 112 emergency services hotline of the incident with ambulances, firefighters and police units racing to the scene. Images taken of the accident show members of the fire brigade desperately attempting to free the two victims from the inside of the car.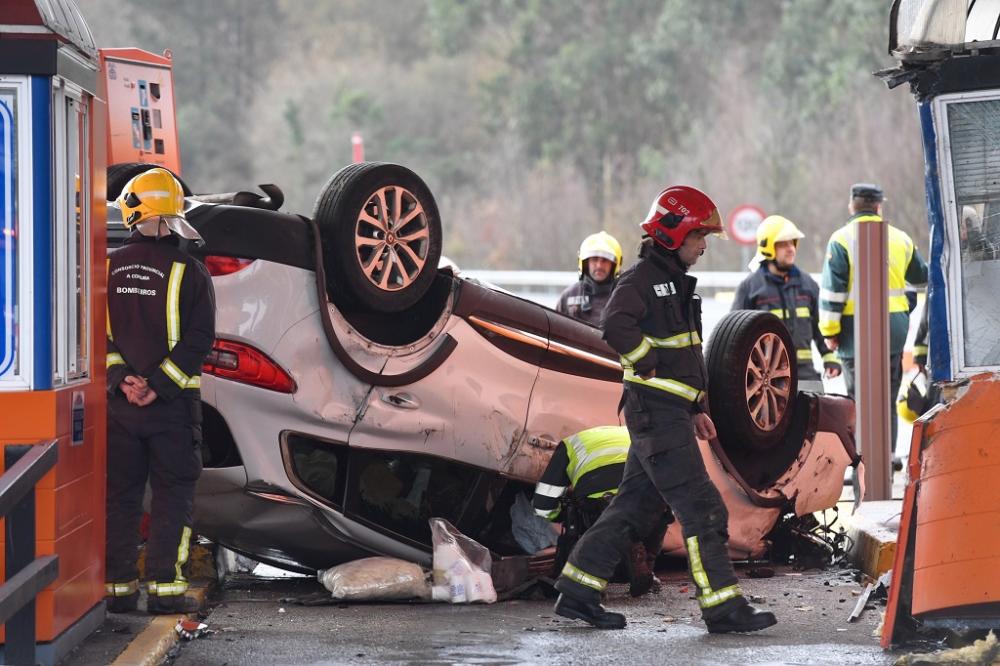 As Euro Weekly News understands, the deceased woman has been taken to a medical centre for a autopsy whilst the two remaining victims were transferred to hospital where it is reported that they are in critical condition.
In the wake of the accidents and the current adverse weather conditions in Spain, the Directorate-General for Traffic (DGT) have issued a warning to all drivers on the roads to apply the utmost caution when driving on the roads.