The stunning 6,900-square foot mansion is in the most prestigious areas of West Vancouver and offers breath-taking views across the ocean to the city skyline.
The property is very close to Kitsilano Beach, one of the most popular beaches in Vancouver, especially in the warm summer months and is located at the north edge of the Kitsilano neighbourhood, the beach faces out onto English Bay. All images shown are courtsey of Angell, Hasman & Associates Realty Ltd.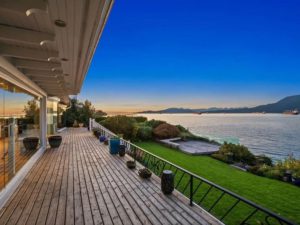 It looks like the couple are in the final stages of buying the property for a knockdown price, new tax rules on top-end homes sparked a 16 per cent drop in value in the area over two years. Neighbours include Canadian billionaire, Chip Wilson, founder of the uber-trendy Lululemon Athletica yoga gear brand, his mansion alone is worth around £38 million.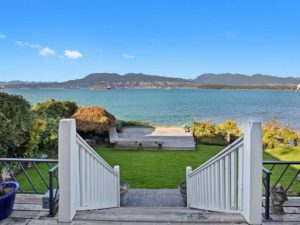 The Queen is said to be "privately furious" at the money spent on Frogmore Cottage renovations following Prince Harry and Meghan's announcement they are moving abroad. The royal couple have lived there since their publicly-funded £23.7million wedding.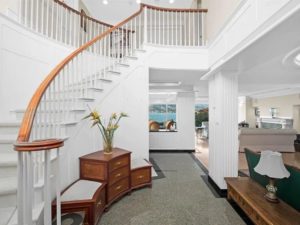 However if and when they leave the couple stand to lose the £2million-a-year from the taxpayer-funded Sovereign Grant as they are stepping down from senior roles. But, as recently announced, Brand Sussex is about to launch, that will bring in millions alone and Megan has signed a multi-million dollar contract with Disney Studios, they don't actually need or even want any help financially.