A SERIOUS road accident has taken place in Spain after a young man was struck by a vehicle and thrown several metres down a road.
As reported by the emergency services, a 24-year-old man was hit by taxi as he was crossing the Paseo de la Castellana on Raimundo Fernández Villaverde in Madrid at approximately 7am this morning (January 18).
As a result of the severe impact and the speed that the car was travelling at the time, the victim was thrown some 30 metres down the road.
As witnesses called the incident in to the emergency services, an ambulance and units from the police arrived at the scene. Paramedics promptly attended to the victim who is reported to have suffered from severe injuries to his head and chest as well as pelvic trauma.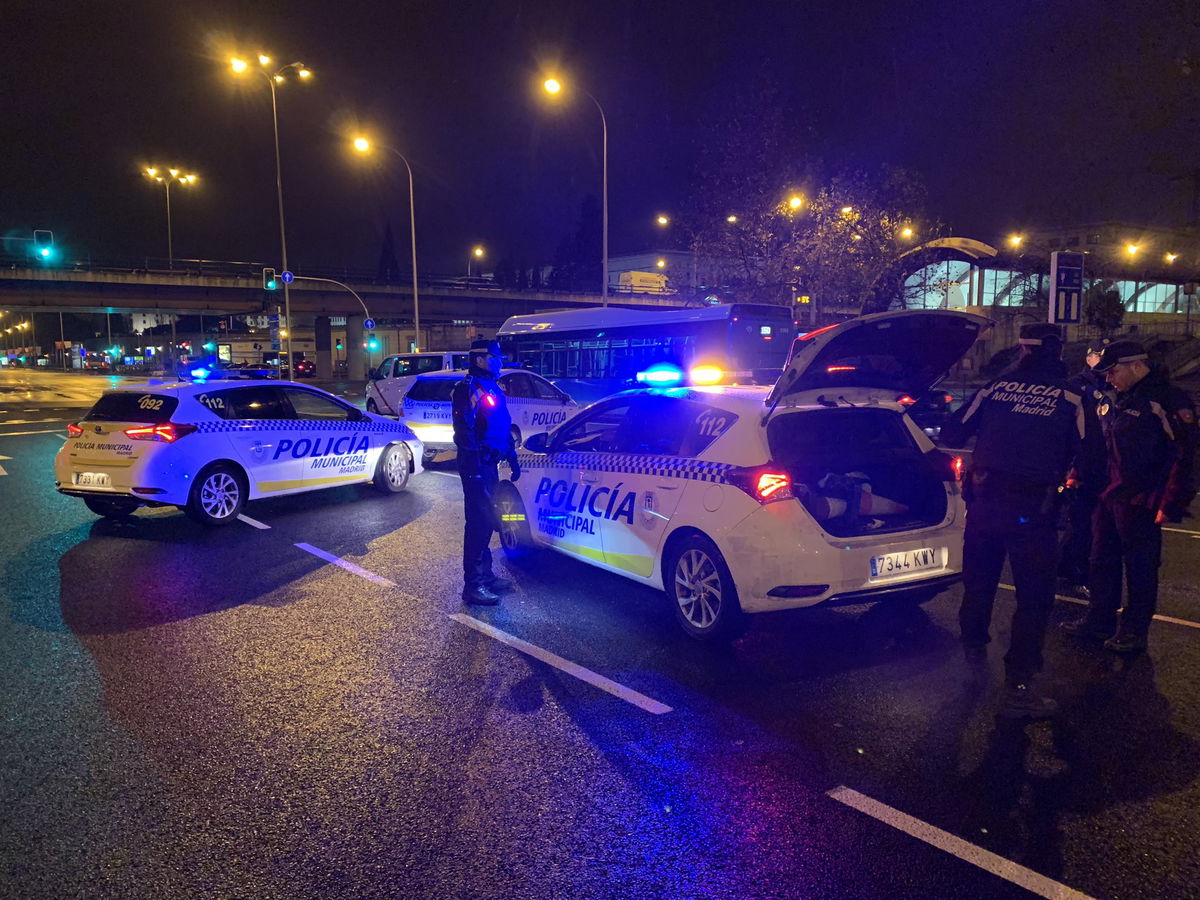 It is understood that the taxi did not see the man walking across the road due to the heavy rain that the capital is currently experiencing. The driver was unable to stop before spotting the victim on the road.
#Atropello en paseo de la Castellana. @SAMUR_PC estabiliza a un joven de 24 años con traumatismo craneoencefálico, torácico y pélvico. Trasladado muy grave al hospital Gregorio Marañón. @policiademadrid realiza el atestado e investiga las circunstancias. pic.twitter.com/FzQIZOQFCJ




— Emergencias Madrid (@EmergenciasMad) January 18, 2020
As Euro Weekly News understands, the victim is now fighting for his life in Gregorio Marañón Hospital.