IT is reported that 50 people are due to testify as witnesses or experts at the criminal trial against the man who owned the plot of land where a 2-year-old boy died.
Little Julen Roselló died after falling down a borehole in Totalan, Malaga on January 13, 2019 – an incident that sent shockwaves through the local community and country. It had taken a specialist mine rescue team until January 26 to complete a rescue tunnel to reach Julen, by which time it was sadly too late.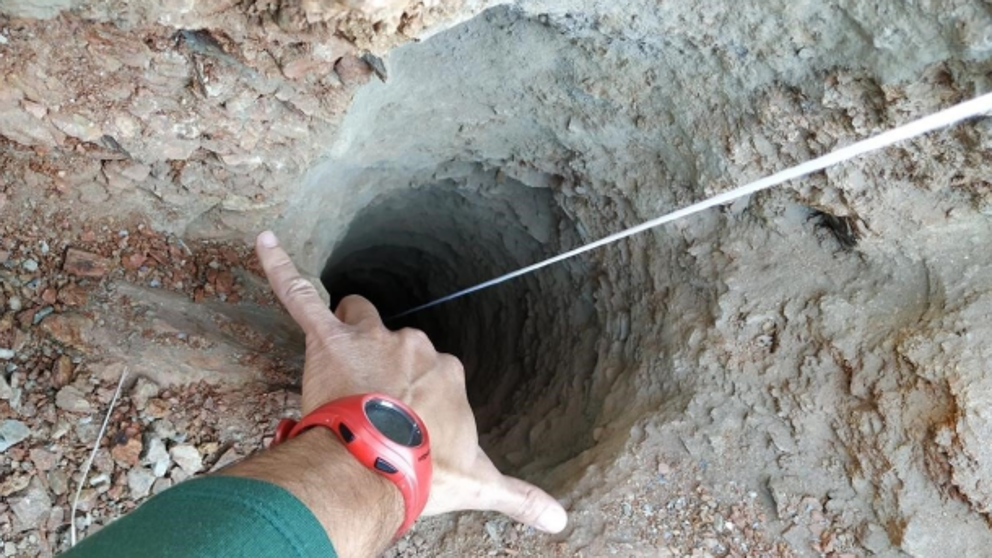 The toddler had fallen down an unlicensed borehole whilst he was out with on the land with his mother and father, before running off and plummeting down the 107 metre shaft, which was only around 30cm in diameter. His fall triggered an unprecedented 13-day rescue operation involving more than 300 people, including firefighters, engineers, explosives experts and an elite mining unit.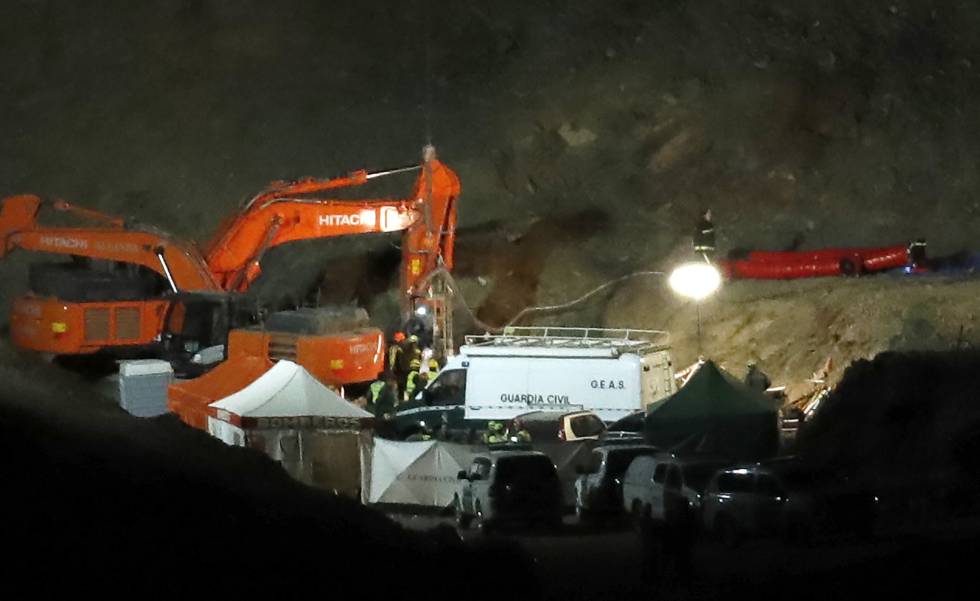 The trial against the owner of the plot, David Serrano, is due to begin on Tuesday, January 21 where he is being prosecuted for manslaughter and could face up to three and a half years in prison.
The defendant had tried to blame the death on numerous other people in the months after the little boy died, including the rescue team and even Julen's father, who he accused of being a 'liar'.
Serrano's defence had claimed that Julen could have been killed by an accidental blow from a pickaxe used by firefighters in the early stages of the rescue operation – a claim that was proven to be false in the youngster's autopsy.
At a press conference in early February of last year, he also said that he had covered the hole with two concrete blocks before the toddler fell down the shaft and that he had warned people in the area about the opening. He said: "I thought someone's foot could slip in and break, but I never thought a child would fit inside."
Sources indicate that the prosecutor's office have presented their indictment which states that Serrano failed to "signal or warn" the community of the existence of the borehole. The parents' also accuse the defendant of " extremely serious negligence and behaviour."
Among the people cited to testify throughout the trial include the child's parents, José and Victoria, as well as residents who were out walking in the area at the time, in addition to several miners, forensic doctors and Ángel García Vidal, the coordinator of the rescue operation.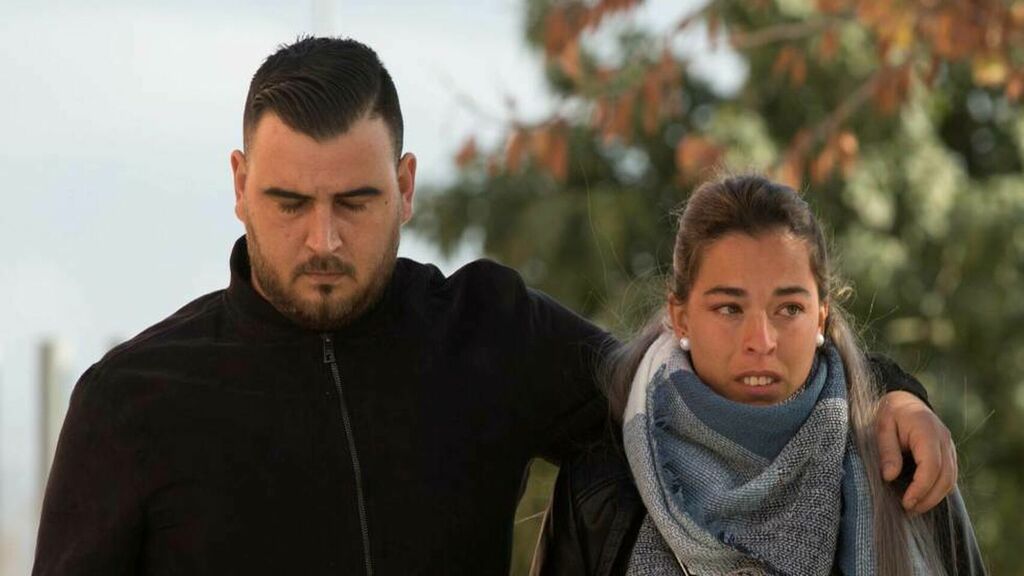 As Euro Weekly News understands, the trial against David Serrano will take place at the City of Justice in Malaga in the Costa del Sol.