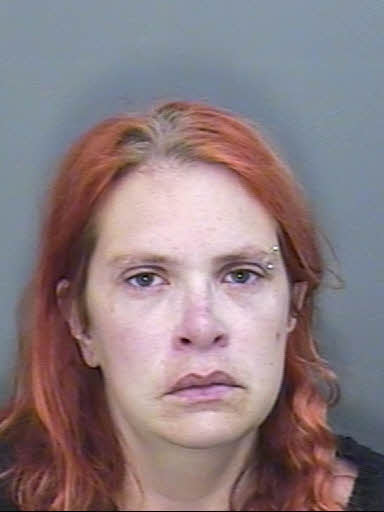 Tyler Peck, 15, was found dead at his mother Holly Strawbridge's home the morning after a drugs binge, Plymouth Crown Court heard.
As Euro Weekly News understands, Tyler went to sleep at around 2.30am on February 2 2018 but never woke up, having consumed fatal amounts of the liquid morphine Oramorph and the drug Gabepentin which had been prescribed to his mother.
Jurors were told the level of either drug alone was enough to kill the boy and that the mother-of-five had a 'misguided pride' in her house being a place where teenagers could come and 'get hammered'.
Strawbridge, 34, of Salcombe, Devon, was found guilty of supplying Class-A drugs to another child under 16 and two counts of child cruelty.
In December of last year, the jury reached a unanimous verdict after deliberating for six hours however she was granted bail so she could attend her mother's funeral and was sentenced today, January 17.
Judge Paul Darlow has jailed Strawbridge for 10 years, condemning the 'deliberate disregard' she had shown for her son's welfare.
Especially when Tyler himself had told social workers he was "scared" about his future and wanted help, but Strawbridge "dismissed" any offers of help from social services.