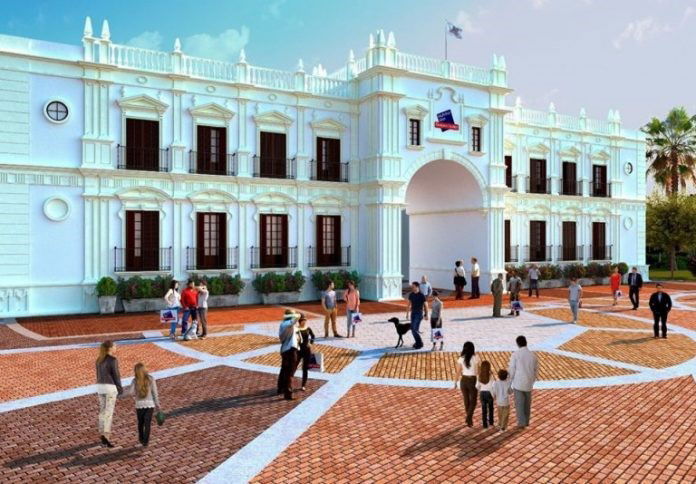 FOUR Valencian cyber-criminals have been arrested after hacking high-ranking employees of the luxury Plaza Mayor shopping outlet on the Costa del Sol and defrauding them of €120,000.
The alleged scammers helped carry out what is known as the CEO Scam when a computer or device of a high-ranking employee is purposely infected with a computer virus that obtains information regarding the company's operations.
The accused were able to uncover that the luxury outlet was due to make a large payment of €120,000 for works carried out during the build.
Armed with these details they managed to trick the person in charge of making payments by posing as an employee and sending an email that allowed it go unnoticed by the head of accounts who would have suspected nothing since the scammers knew such specific information. The cyber-criminals then supplied their own bank details for the transfer of the funds.
After discovering they had been defrauded, the outlet immediately contacted the National Police who were eventually able to track down four members of the gang in Valencia. They are now being investigated for fraud, money laundering and belonging to a criminal group. Police have not revealed if the funds have been recovered.