THE leading Spanish actress Penélope Cruz wowed on the red carpet for this year's coveted Feroz Awards in Madrid, Spain.
The highly successful actress, who has gained international notoriety for her roles in film and television, exuded elegance with a show-stopping display on the red carpet. Wearing a stunning sequinned jacket and floor length Chanel skirt, the spotlight was firmly fixed on the star at the City of Alcobendas Auditorium Theatre.
The 46-year-old starlet dazzled photographers before posing for a picture with Asier Etxeandia, Julieta Serrano and producer Agustin Almodovar. She also shared a snap with acclaimed director Pedro Almodovar, the master behind 'Dolor y gloria', which translates to 'Pain and Glory'.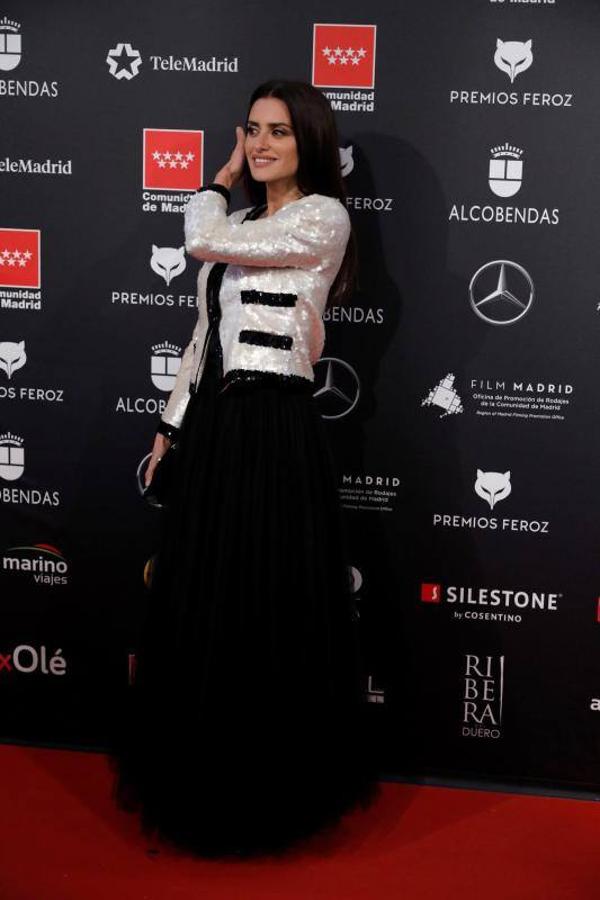 With 10 nominations to its name, including best dramatic film, 2 for Almodóvar himself, 1 for Antonio Banderas and for their 4 cast actors, which included Penelope Cruz, Dolor y gloria is receiving worldwide acclaim for its gripping script and production.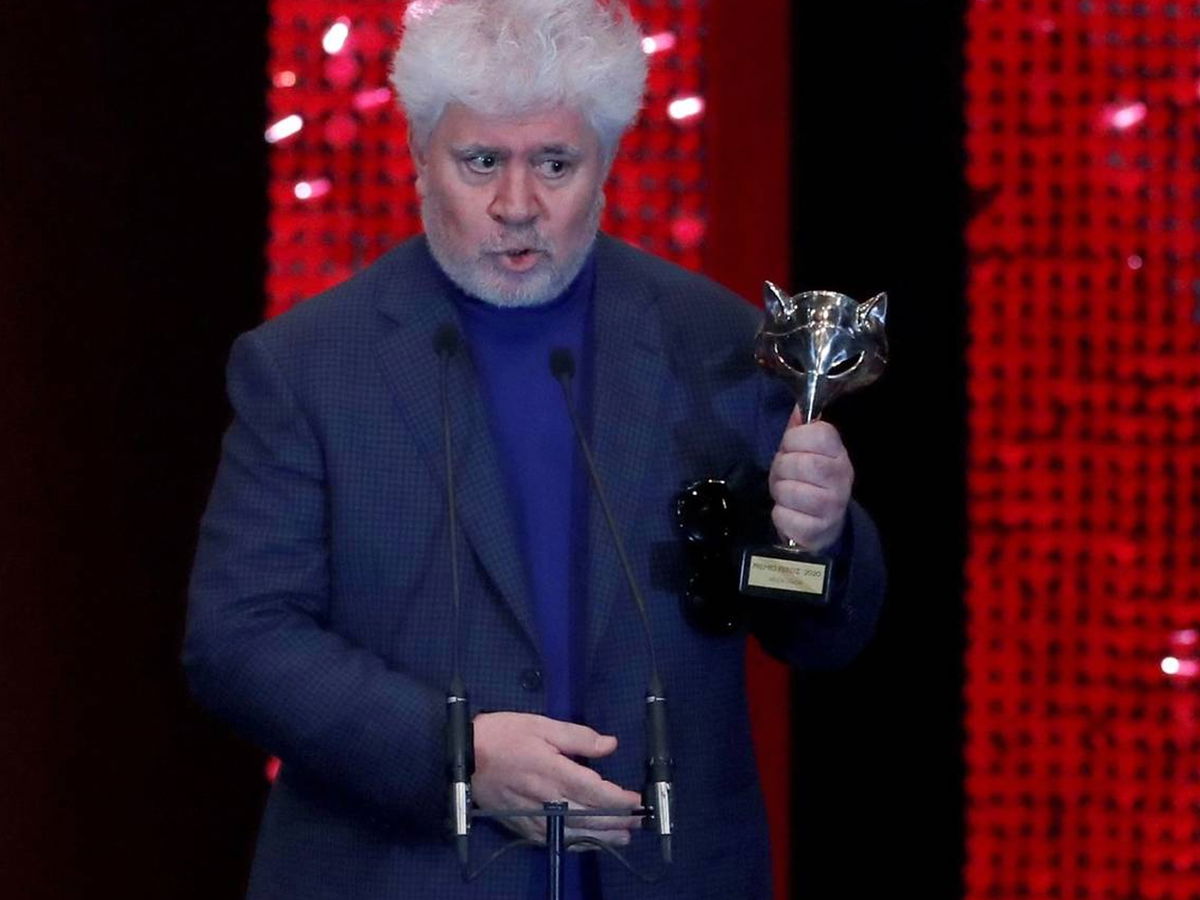 Now in its 7th edition, the Feroz Awards serves as a prelude to the Goya Awards and is one of the most important ceremonies for film & television in the country. Launched by the Association of Cinematographic Reporters of Spain (AICE), the awards recognise the quality and talent of Spanish productions, which is divided into 17 categories.
Here were just some of the lucky winners from last night's show:
Best Dramatic Film – 'Dolor y gloria'
Best Director – Pedro Almodóvar for 'Dolor y gloria'
Feroz L'Oréal Professionnel Award for Best Actress – Belén Cuesta for 'La trinchera infinita'
Best Actor – Antonio Banderas, for 'Dolor y gloria'
2020 Honor Award – Julia and Emilio Gutiérrez Caba
Best Supporting Actress – Julieta Serrano for 'Dolor y gloria'
Best Supporting Actor – Enric Auquer for 'Quien a hierro mata'
Best Documentary – 'La ciudad oculta', by Víctor Moreno
Best screenplay – Pedro Almodóvar for 'Dolor y gloria'
Best Original Music – Alberto Iglesias for 'Dolor y gloria'