REPORTS have just arrived at the Euro Weekly News desk that a serious accident has taken place in Spain, claiming the life of a child and injuring several others.
It is reported that just after 10pm today (January 17) a bus travelling down Calle Carlos VII in the town centre of Estella lost control and veered off the road, colliding into the front of a petrol station. Multiple pedestrians were struck by the vehicle in addition to several cars being damaged as the bus came onto the pavement. Early reports also show that the bus collided head-on with a car.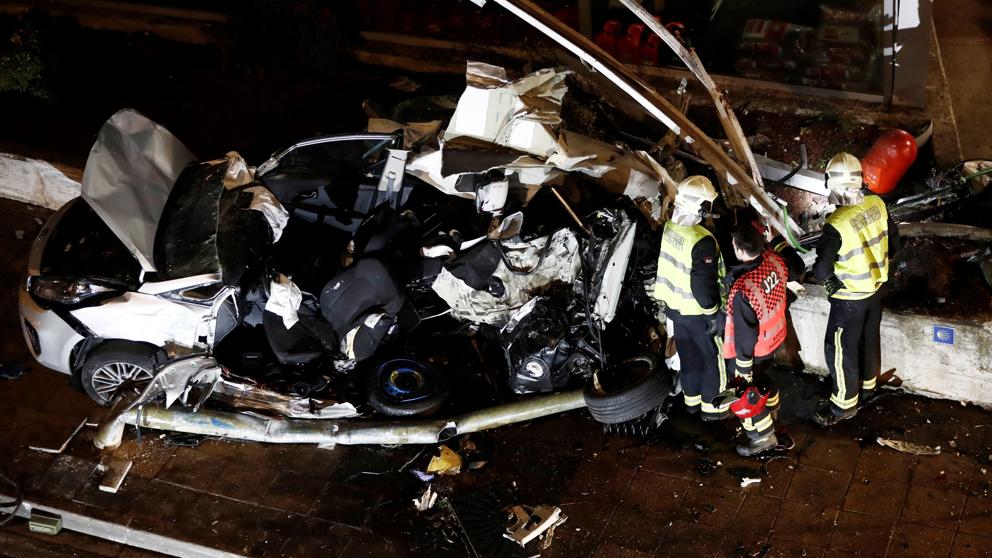 Local sources indicate that a child under the age of 16-years-old was killed as a result of the incident and that their brother was rushed to the García Orcoyen Hospital where he is in critical condition. It is understood that at least 2 more people have also been seriously hurt in the crash.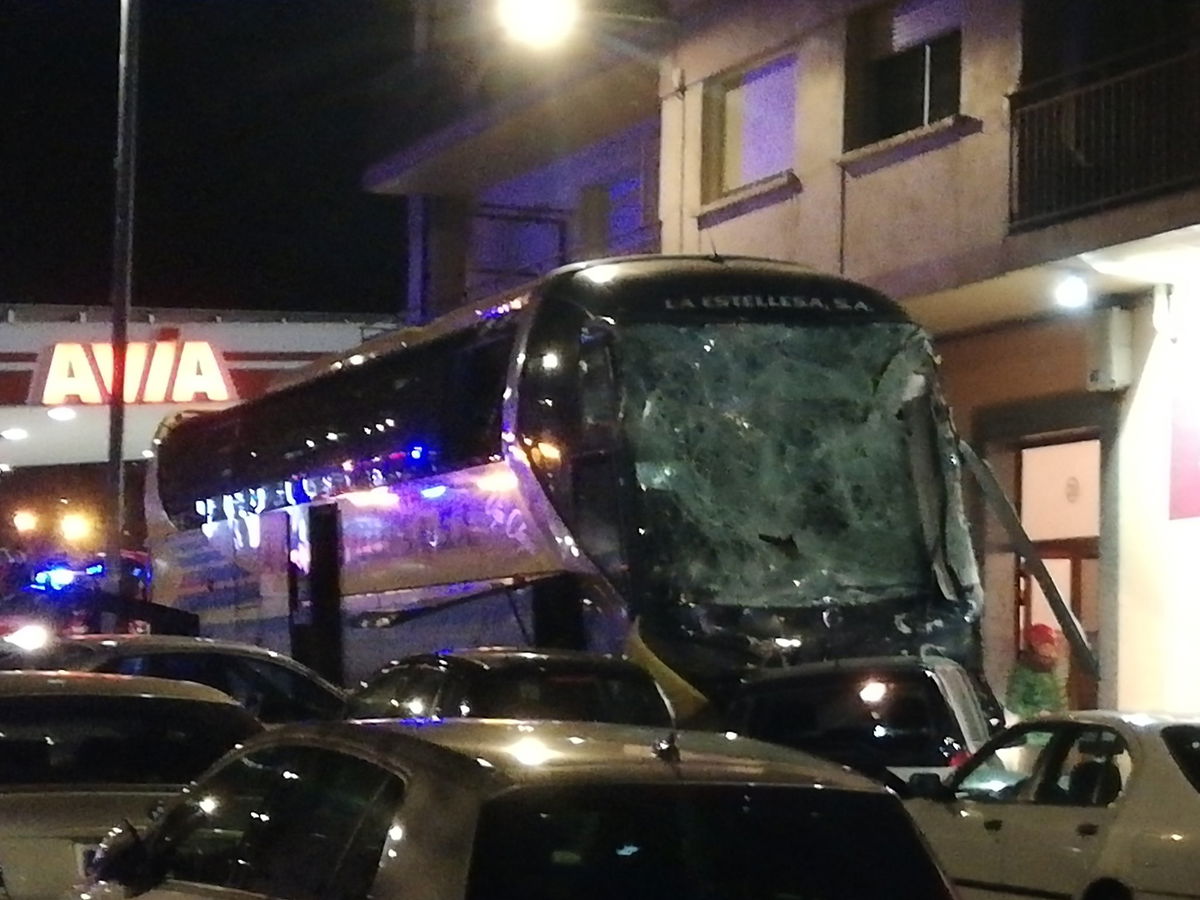 As the collision was called in, several ambulances, firefighters and units from the police rushed to the scene, finding the severity of the incident. As Euro Weekly News understands, a cordon was put in place and traffic was diverted as paramedics attended to the victims.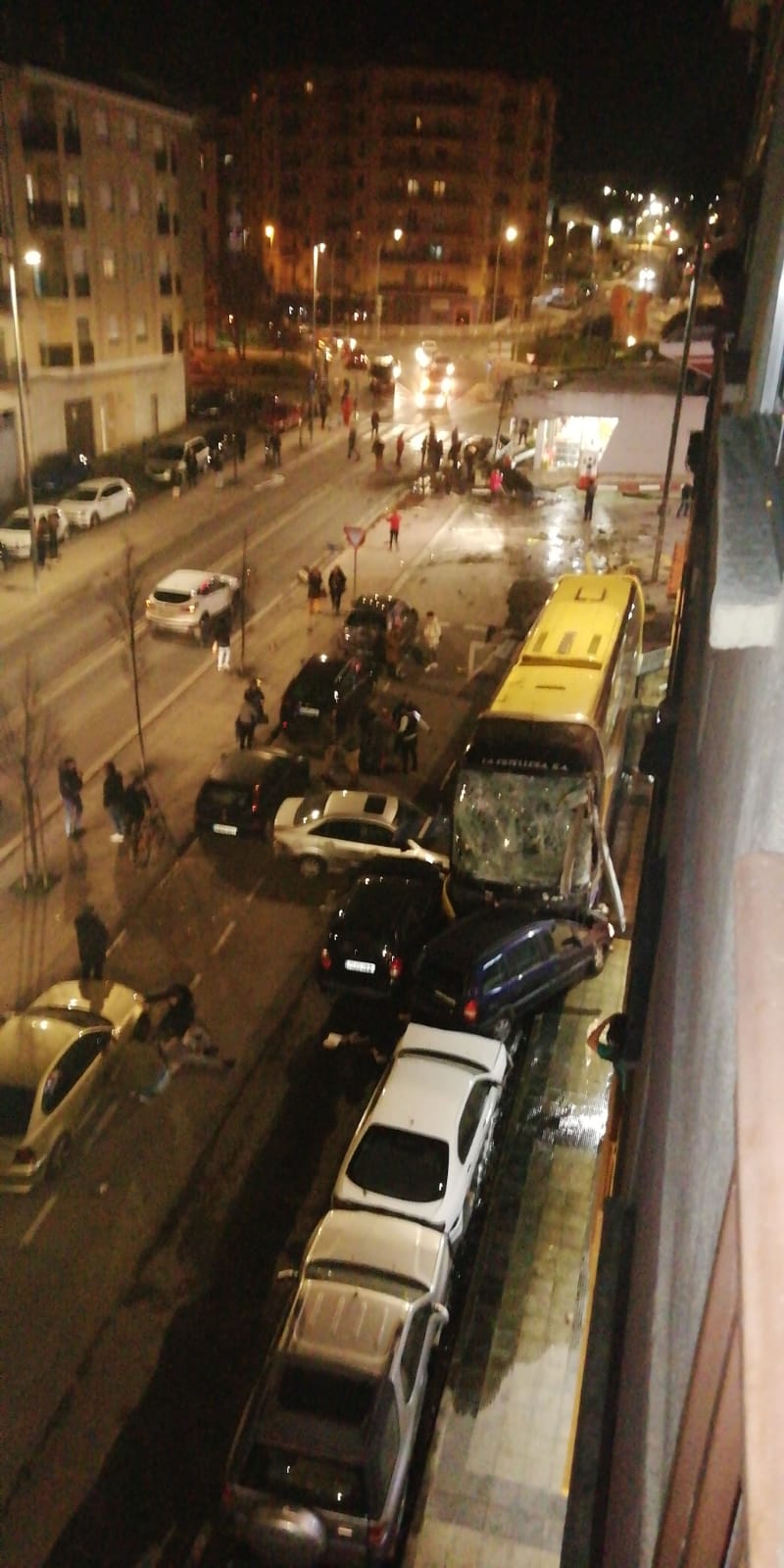 Officers are now determining the cause of the accident and state that there is no immediate risk to the public from spillages or fires after the bus narrowly missed tanks in the petrol station.
Es algo horrible lo que ha sucedido en Estella. pic.twitter.com/yNS2LMyiX1




— Jaime San Martín (@jamesanmartin_) January 17, 2020