THE Ministry of Health in Spain has announced that the prescription drug named 'Picato' has been immediately withdrawn from sale due to its link to skin cancer.
As reported by the Agency for Medicines and Health Products in Spain (AEMPS), the suspension was ordered today by the European Medicines Agency's Pharmacovigilance Risk Assessment Committee (PRAC). In addition to halting its purchase in pharmacies across Europe, patients are also advised to stop using the medication until a further analysis is made on its safety.
Produced from LEO Pharma, an independent pharmaceutical company in Denmark, Picato is a widely prescribed gel that treats the actinic keratosis skin condition where it is estimated that 2.8 million people have used the medicine since its arrival to shelves in Europe. Made with an active substance named ingenol mebutate, the drug was authorised for use in 2012 and is sold in two different doses.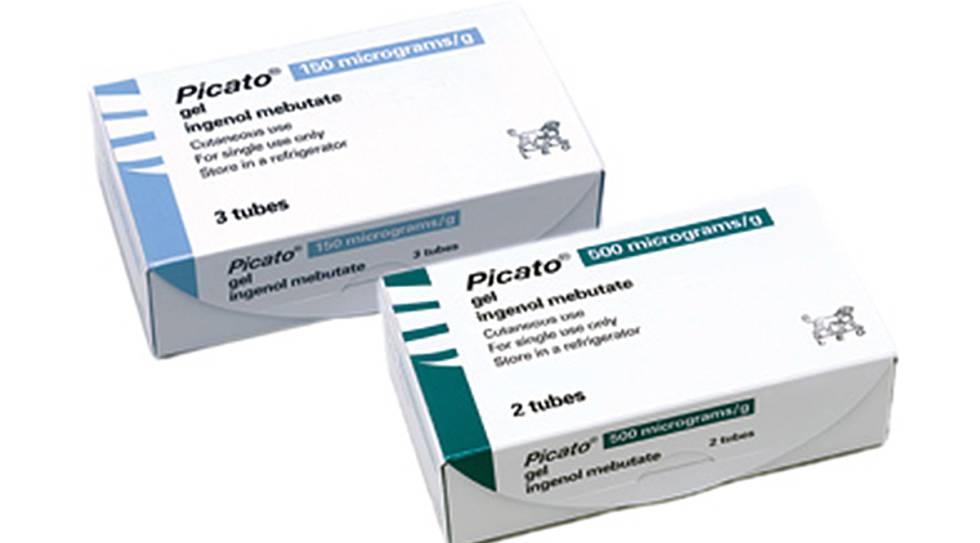 The PRAC states that they are currently analysing its adverse reactions and risks in clinical trials and studies that have been conducted in recent years. This includes the results of a trial on 484 patients over a three year period, where a number of individuals have now shown squamous cell carcinoma – a common form of skin cancer that develops in the middle and outer layers of one's skin.
While uncertainties do remain on the drug, the PRAC are concerned about its link to the development of skin cancer, therefore recommending the suspension of the medicine as a precaution. Patients using Picato are also advised to make an appointment with their doctors to be advised on an alternative treatment that is available on the market.
Once the PRAC review is concluded, a final recommendation will be handed to the Committee for Medicinal Products for Human Use (CHMP), who are responsible for providing their expert opinion on medicines for human use. This will be followed by a review by the European Commission who will make a legally binding decision that is applicable to all EU Member States.
What is actinic keratosis?
Also known as a solar keratosis, actinic keratosis is a common non-cancerous skin growth. Developing as a rough, scaly patch on your skin usually found on found on your face, lips, ears, back of your hands, forearms, scalp or neck, the condition is linked to overexposure from the sun.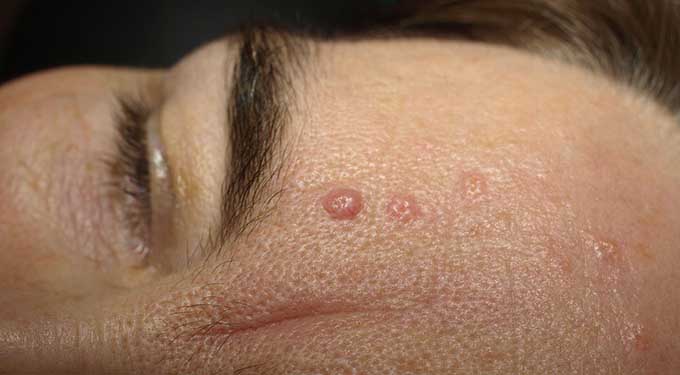 Taking several years to develop, the patches commonly appear on individuals over the age of 40. A small percentage of actinic keratosis lesions can lead to skin cancer, where health officials recommend protecting your skin from ultraviolet (UV) rays to stem the growths.