THE LEAD actress of Gavin & Stacey has teased fans with a comeback for the popular comedy series, with Spain being earmarked for a spin-off show.
Speculation is now rife after Joanna Page, who plays Stacey Shipman in the BAFTA Award Winning series, said that she has pitched her own idea for a holiday special for the show, delighting fans both in the UK and Spain.
Speaking to the Sun, she predicted that after the success of the BBC Christmas Special, that Gavin & Stacey will soon return to television screens. The Welsh-born actress has her eyes firmly fixed on Spain, where she stated that the Mediterranean destination would be a dream location for filming.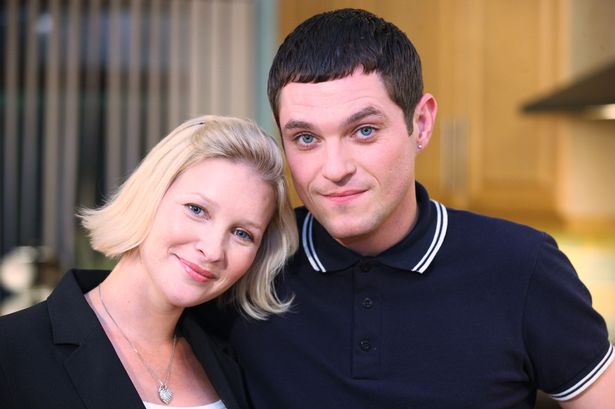 The British sitcom was thrust into the limelight in 2007, recounting a love story between an Essex boy and a Welsh girl, starring Matthew Horne and Joanna Page. Written by the comedy genius of James Corden and Ruth Jones, the series follows the integration of two quirky families. The show has received multiple awards and recognition, where the last episodes of the final series formed a significant part of the prime time BBC seasonal programming.