A TOTAL of 53 people have been charged with one of the biggest drug-trafficking offenses in Finland, including a lavish couple who flaunted their wealth in Spain's Costa del Sol.
Living a life most would only dream about, Niko Ranta-aho and Sofia Belorf, both of Finnish nationality, were not shy in showcasing their money on social media. Residing in the sun-drenched city of Marbella, the couple had laid their hands on thriving businesses, where Ranta-aho also claimed to work in the development of luxury real estate in the region.
Belorf was once an avid Instagram user, promoting her bikini skills and diet tips to her 65,000 followers, where she ostentatiously painted a picture of a millionaire's lifestyle complete with designer clothes, high-end handbags and extravagant holidays.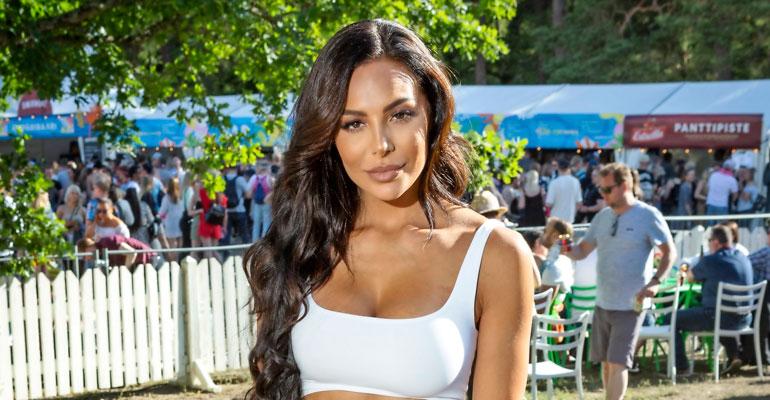 However, this all came crashing down in July 2019, when the pair were charged with a string of serious offences including money laundering, fraud, drug offences and doping in Helsinki, where details on their involvement has been released today. In addition, Ranta-aho has been charged with steroid offences and a count of assault after allegedly brutally beating up his girlfriend in June of last year.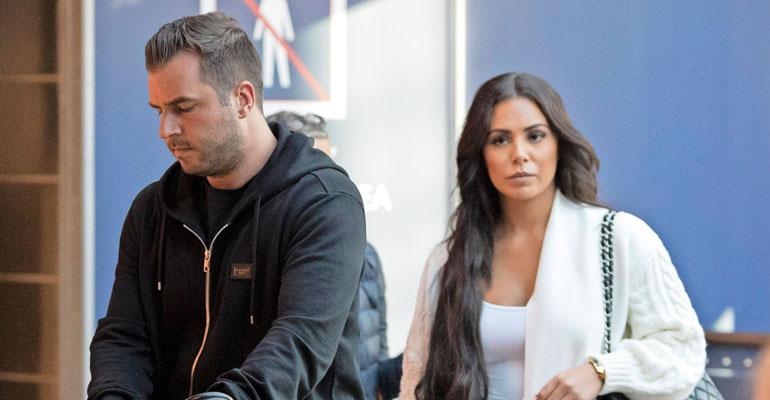 Alongside 51 other people, the pair are accused of large-scale drug trafficking from Spain into Finland where an operation resulted in police seizing a treasure trove of narcotics. This included more than 200 kilos of amphetamine, 100,000 ecstasy tablets and a large quantity of prescription pills, hashish and cocaine.
A source close to the investigation has claimed that Ranta-aho was the kingpin of the criminal gang, running the group with Janne "Nacci" Tranberg, a notorious criminal that was also once one of the most wanted men in Europe. After almost two years on the run, the fugitive was caught in Estepona in October of last year.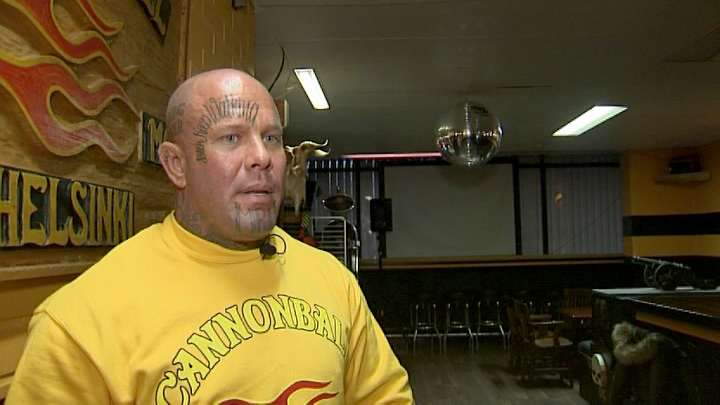 It is also understood that a police officer in Finland has been charged with drug trafficking offences, where he was previously awarded a Police Rose Medal for his bravery on the force.
An investigation had been launched in December 2018 when significant amounts of drugs were found at a property in Helsinki. Through investigative work, officers discovered that narcotics were concealed in trucks by the criminal gang which were brought into Finland from Spain via the Netherlands.
As Euro Weekly News understands, both Ranta-aho and Belórf have denied the charges against them and the trial is scheduled to commence on January 30, in one of the biggest trials of the century in Finland.