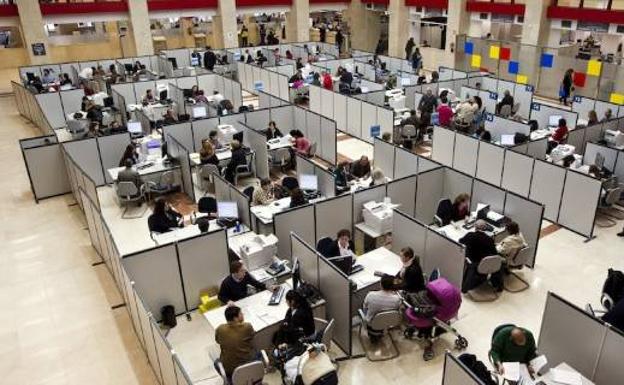 THE Regional Policy Minister of Spain has announced that civil servants across the country will be granted a 2% pay rise, effective immediately.
Speaking to unions today, Carolina Darias confirmed highly speculated plans that have been widely discussed that would see workers receiving an increase on their salary under Pedro Sánchez's new coalition government.
Benefiting more than 2.5 million civil servants in Spain, Darias states that pay rise will be retroactive from January 1, 2020. Prior to the inauguration of its new ministers in the government last week, several unions had presented a letter to the Prime Minister to push him to confirm the increase. As a result of the collective action, the letters were answered today by Darias on behalf of the government and Ministry.
In addition, the Independent Trade Union and Officials Central (CSIF) urged Darias to find an immediate solution to address the 905,000 civil servants who are due to retire next year. They ask that a new agreement is put in force to boost employment in the public sector where an increase in salary was hoped to attract new employees in the workforce.