Taking a break from the monotonous routine of your daily activities is essential to preserve and maintain a healthy state of mind and body.
This break can be a much-needed vacation with your family, which does not necessarily need to break your bank. Thereby, here are some tips from travel experts on how to have a budget-friendly vacation.
Consider other types of accommodation
The first thing that comes to mind when you travel for a vacation is to book a hotel. However, hotels can prove to be costly because of the convenience they offer.
Fortunately, nowadays, you already have several options to choose from in terms of where to stay, as offered by home sharing applications such as Airbnb.
For sure, you can forego a complimentary breakfast in exchange for a much cheaper lodging cost.
In parallel with this, consider promotional offers. For instance, if you are bringing your car with you to the airport, check out the hotels that provide a free night stay if you will leave your car parked within their parking facility when you travel.
If you are in New Jersey and looking for EWR airport parking, then for sure there are several of these hotels within the vicinity that have promotional offers. You will be able to save a lot of cash through these special booking deals.
Opt to make your own itinerary
Paying for tours can prove to be costly, which is why it is more advisable to get more creative and craft your own itinerary.
With information being easily accessible over the internet, all you have to do is research about the best places to go in your destination and check the distance between each. Also verify whether you can secure admission tickets online in advance because there is a great chance that ticket prices bought online and ahead of time are cheaper.
You may even be lucky to get a special deal or discount if you do so. The key thing here is in planning your trip beforehand and leveraging on the information available in the digital world.
Eat smart
For sure you would want to try out the local cuisine of the place you are visiting, but this doesn't really have to cost you a fortune.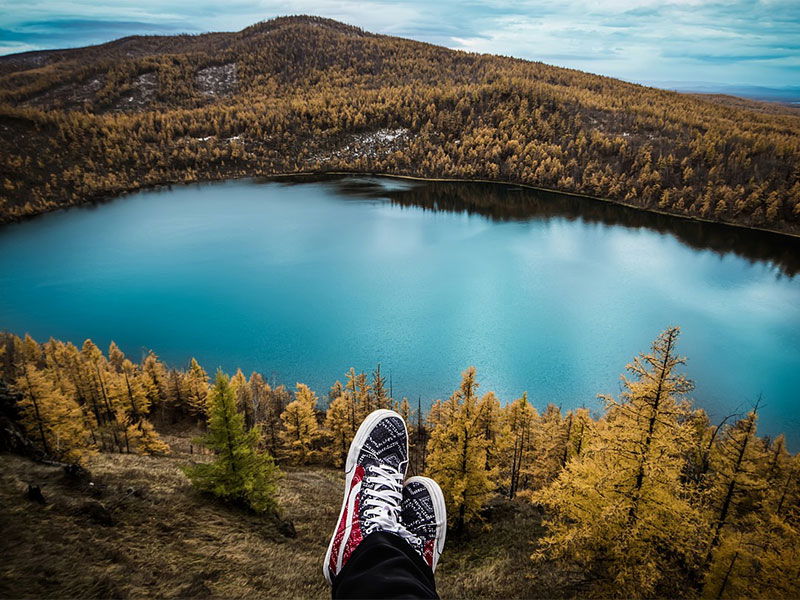 Try to do what the locals do and eat where they eat if you really want to immerse in their culture and experience their local cuisine. More often than not, the food available in tourist spots is more expensive compared to where the locals eat.
In parallel, it can also be a good idea to collect coupons which you can use in the place you are visiting before you travel to save you a hefty amount of cash when you do dine out.
A vacation is necessary for your mind and body to rest and recuperate, or simply to have a break from the monotony of your daily life.
While luxurious vacations may not really be an option, you can always have a budget-friendly one that will be pleasurable nonetheless. After all, you don't need to empty your pockets just to experience the most memorable vacation.