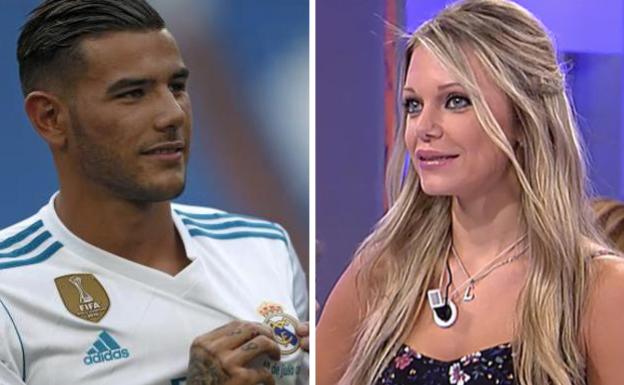 In June 2017, the Spanish-Russian model accused the footballer Theo Hernández of sexually assaulting her in the parking lot of the Olivia Valère nightclub in Marbella Spain. Now, Luisa Kremleva has been arrested.
The model Luisa Kremleva had denounced the former Real Madrid footballer Theo Hernández over two years ago for alleged aggression. The complaint was dismissed on suspicion that the accusation was false, which has led to her alleged arrest.
The Spanish-Russian model was arrested in order to deliver her to the judicial mandate of the Prosecutor's Office, which imputes individuals for false accusations of a crime.
The model Luisa Kremleva forged convincing images in which showed bruises and blows she attained on her buttocks. Such images had been sent to a weekly Spanish magazine called Interviu. The injuries that she supposedly had been suffering from were blamed at the hands of Theo Hernandez.
The Prosecutor's Office, wish to charge her with a prison sentence for allegedly inventing the violation. In addition, it comments that the National Police located her last Monday, arrested Luisa Kremleva and took her to the judge on duty to place charges that are due to fall upon her for the said criminal offence.