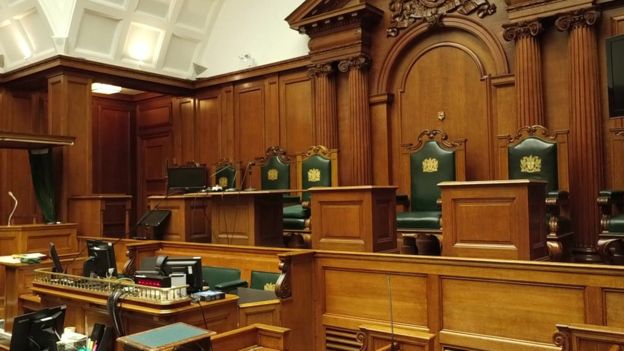 In the next few months, Crown courts in England and Wales will make legal history as television cameras are going to be allowed to film the trial process.
The legislation will, for the first time, allow TV cameras to film judges passing sentence in murder, sexual offences, terrorism, and other serious high-profile criminal cases in Crown Courts in England and Wales, including the Old Bailey. Remember the OJ Simpson Trial? That was gripping tv, it was the trial of the century, millions of people around the world were glued to their screens, it was the most televised trial ever recorded.
Who can forget…
During closing arguments in the Simpson trial, Cochran uttered the now famous phrase, "If it doesn't fit, you must acquit." He used the phrase, which had been devised by fellow defence team member Gerald Uelmen, as a way to try to persuade the jury that Simpson could not have murdered Nicole Brown Simpson and Ron Goldman.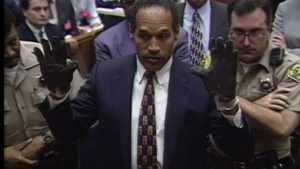 Remember the Oscar Pistorius trial? live tv cameras relayed sicking scenes when Pathologist Gert Saayman described how Ms Steenkamp was shot three times, in the head, pelvis and arm. "Black talon" ammunition – bullets that open up into a petal-like shape on impact "designed to cause maximum damage" Oscar reacted by being physically sick in court, the in-famous green bucket placed strategically to right of the former athlete.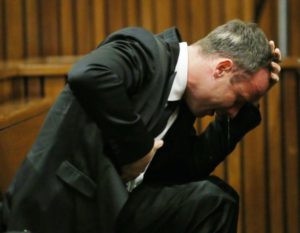 The filming will be "live", with a short time delay to avoid breaking any reporting restrictions or any other error.
Photography and broadcasting of a Crown Court case in the United Kingdom has been illegal since 1925 per code 41 of the Criminal Justice Act and the Contempt of Court Act. In 2004, a small number of cases in the Court of Appeal were filmed in a trial basis.