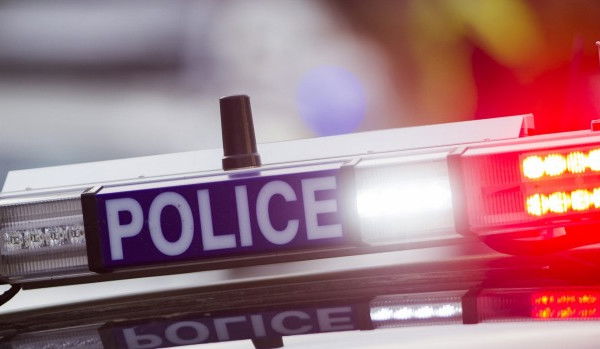 A one-year-old child is in a critical condition after being found in a locked car at Point Cook, Australia. The temperature was almost 40C and the baby had left on his own while the parent/parents were inside a gaming arcade.
Emergency services were called outside The Brook Hotel in Sneydes Rd soon after 3:15pm after reports a child had been left in a car. Ambulance crews treated and transported the boy to hospital in a critical condition, he is fighting for life.
More details to follow as police are investigating the circumstances surrounding the incident.