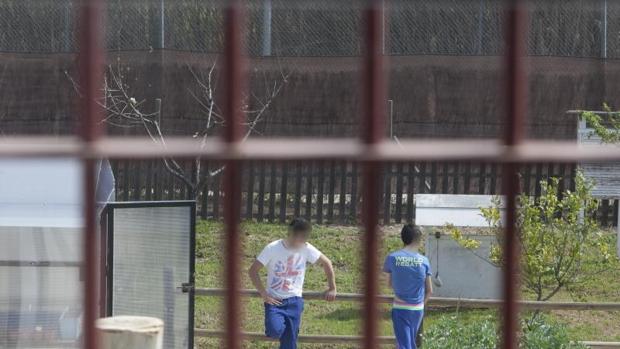 THE Consell de Mallorca have released a statement to reveal that they have evidence of 16 cases of children who have been sexually exploited in Mallorca, Spain.
The minors are part of 359 children who are under the guardianship of the Mallorcan Institute of Social Affairs (IMAS), where they are provided with residential care and protection measures. Of the 16 victims, 15 are girls and one is a boy.
The release of the alarming figures coincides with the report that a 13-year-old girl was gang raped on Christmas Eve in the Es Camp Redó district in Palma. The young girl had been under the care of an IMAS centre when she left to go and see a friend on December 24. It is understood that the National Police are now probing if she was targeted by a network dedicated to child prostitution.
The police had arrested 8 teenagers, who have need named locally as 'The Herd', over the course of last week and are accused of participating directly or indirectly in the sexual assault of the girl. As reported by officers working on the case, all those who were detained either raped or encouraged the assault, where they are now determining if any of the relations were consensual.
All of the suspects, who are reported to be Spanish and between the ages of 14-and 19-years-old, have subsequently been released from custody and will now be made available to the Juvenile Prosecutor's Office.
Javier de Juan, the President of IMAS indicated that they are now considering moving the young girl out of the Balearic Islands which he cites would be an "extreme measure", but that "all steps will be taken to protect the victim as much as possible."