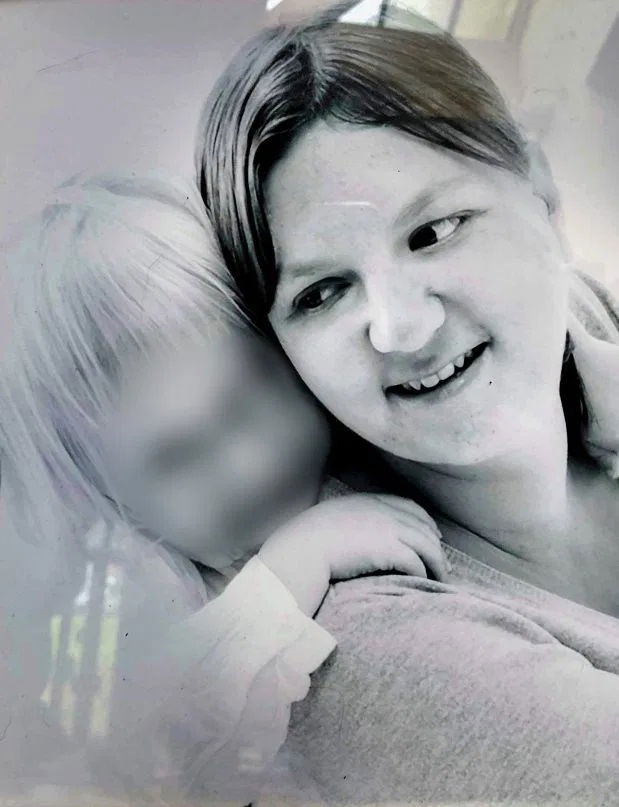 Winchester Coroner Court was told that the mother-of-two had died from malnutrition after living off 'kid's party food'. Her brother, James, told the court: "She always ate strangely from a young age. She would have chicken nuggets and chips every day."
Charlotte Broad snacked on foods like cheese and onion crisps, prawn crackers and poppadoms after suffering an eating disorder and mental health issues throughout her entire life. Even when she was pregnant with her second child, aged around six, she lived almost exclusively on Irn-Bru and Wotsits.
The 32-year-old was admitted to hospital on January 3 after being bed-bound for nearly six weeks where she refused to accept any food until she passed away two weeks later. She had vomited so frequently her throat had turned black, she wouldn't even accept nutrition via an intravenous drip.
Six days before her death on January 13, Miss Broad told medics she no longer wanted to be examined and refused to let doctors take blood from her telling them she was fed up of being poked and prodded. Miss Broad had battled depression and a long-term eating disorder that worsened when she had a late-pregnancy stillbirth.
"I can't remember her being called fat at school, I was the larger child. By the time I left home she was still just eating chicken nuggets and chips but never any vegetables."
Her brother went on to say that what she chose to eat was the polar opposite of what she fed her children. Coroner Samantha Marsh said she was satisfied that Miss Broad understood that by not eating, she knew what would happen, adding: "Ultimately, you can't tie someone down and force them to eat.
Miss Broad was said to have died from malnutrition that was caused by the intentional refusal to take enough food and drink which led to multiple organ failure. When she died, she was in the early stages of heart failure as a result of long periods of malnutrition.