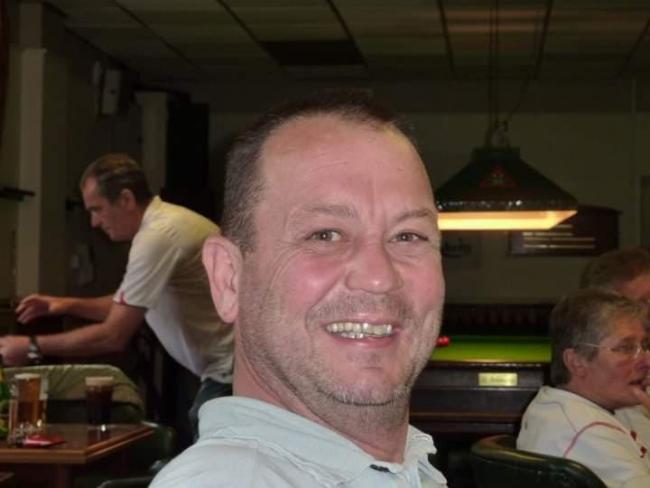 The inquest is being heard in Bolton coroners court in relation to the drowning of Andrew Wallace at Benalmadena marina Spain.
The court heard how Andrew Wallace a much loved family man 54 years old had been out drinking with friends when he disappeared.
He was taking a break with work colleagues on November 22, when he went missing and didn't return to the hotel, the next morning as daylight rose his body was found in the Marina.
There are thought to be no suspicious circumstances surrounding the dad-of-two's death, and it is believed that Mr Wallace drowned.
Meanwhile his friends are raising funds for a hospice in Bolton in honour of his memory.
They hope to raise 10,000 GBP and say Andrew was a modest kind man who did a lot of fund raising for charity.