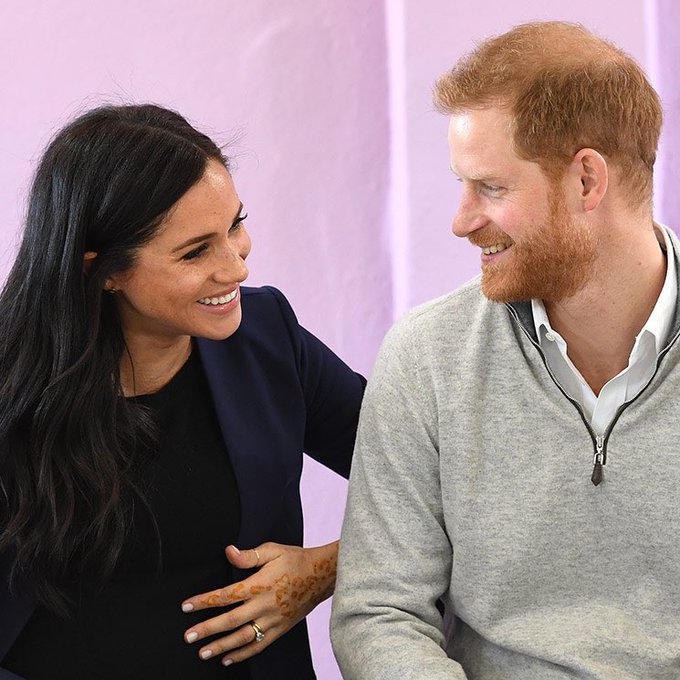 BOOKIES have revealed the odds on Harry and Meghan getting a divorce in the next five years.
The pair tied the knot in a lavish ceremony back in 2018 and they appear to be very much in love.
However, punters seem to think it might not last following their drastic decision to essentially quit the royal family.
The couple recently announced their decision to to step down as senior royals, a joint decision as a couple, however, according to the bookies, Prince Harry and Meghan Markle are four times more likely to divorce in the next five years than to rejoin the Royals full-time as a couple.
In fact the Sussexes' divorce is considered more likely than Serena Williams winning Wimbledon. Williams is priced at 6/1 and is the favourite. Bookmakers are giving odds of 3/1 for Harry and Meghan to get divorced by 2025, and only offering an outside chance that the Sussexes will be reigned in and rejoin the family, with prices going long at 14/1.
The news has left certain members of the Expat community in Spain stunned and disheartened.
"I think Meghan wants to go back to acting and has not realised you can't do that as a senior royal," One British national, who now lives in Marbella, stated.
"It's a shame," another told Euro Weekly News "Meghan has already been through one divorce, so I would hope the bookies haven't got their odds right this time, especially for the sake of baby Archie."
The bookies odds comes after crisis talks were held by the Queen at Sandringham on Monday to discuss the couple's future after they announced they would step down as senior royals.
The Queen released a statement yesterday (Monday) confirming Harry and Meghan would be permitted to forge 'a new life as a young family.'
This appears to give them licence to strike commercial deals as part of their Sussex brand, which experts predict could be worth £400 million.
With Meghan's experience behind the camera, the couple have been given a 12/1 to star in their own reality TV show and Meghan a 20/1 to appear in a special episode of the series Suits, for which she was renowned prior to marrying Harry.
The bookmakers however are not pessimistic about Meghan and Harry's ambitions and they are valued at halves to become financially independent in the next five years. This means a bet of £100 would return £150.
The odds, as indicated in the Express Informer, are as follows:
Becoming financially independent in the next 5 years: 1/2
Permanently move back to the UK: 6/4
To divorcee by 2025: 3/1
Permanently move to North America: 8/1