After a meeting of the House of Commons Commission on Monday morning, it was decided that it would be just too expensive for Big Ben to ring in the Brexit due to financial and logistical issues.
60 MPs, had previously signed a petition that called on the Government to allow the 13-tonne bell to ring symbolically at 11pm on Jan 31 to mark our departure from the EU. However, the meeting was told that the cost had rocketed to £500,000 – from an original estimate of £120,000 – because the floor that supports the temporary equipment used to strike Big Ben had already been removed.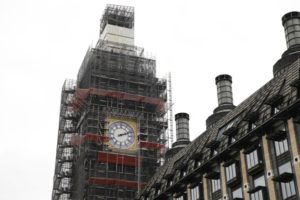 Another source reportedly said there wasn't enough time to plan for the bell to ring, saying the project team would need "at least two weeks" to prepare. Conservative MP Mark Francois said he was "very disappointed" with the commission's decision. "I've already offered to go up Big Ben myself, ably assisted by (European Scrutiny Committee chair) Bill Cash, to ring the bell myself to save money," he said.
"If all else fails, the BBC will play an old recording of Big Ben chiming, they could play it at 11pm at no cost whatsoever to taxpayers." Earlier in the year, the new Commons Speaker has said he would allow Big Ben to ring out to mark Brexit, as he pledged not to let his political views cloud his decisions.
Sir Lindsay Hoyle said the great bell in Parliament's Elizabeth Tower should be rung on Jan 31 if MPs "wish to do that", stating that the UK's formal departure from the EU on Jan 31 will be a "significant moment". Big Ben's bongs were temporarily silenced in 2017 for the safety of workers involved in a four-year restoration scheme of the Elizabeth Tower.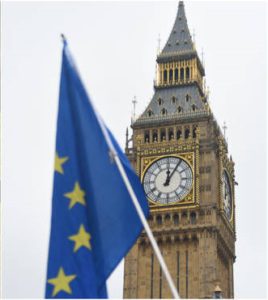 Lets just hope that the Beeb play back the right recording and not the charge of the light Brigade!