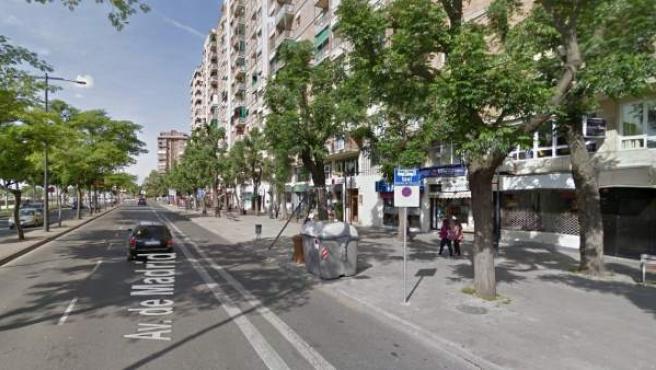 SEVERAL pedestrians escaped death after a car narrowly missed their path in a crash that followed a dramatic police chase in Spain.
Footage of the terrifying incident has made its way onto social media which shows the near fatal incident that took place after a vehicle made its way down Rambla d'Aragó onto Avenida de Madrid in Lleida on Sunday afternoon (January 12).
The video shows a car speeding on the road before it swerves onto the pavement and impacts a wall, leaving nearby pedestrians stunned.
🔴EXCLUSIVA #laveunews: Un cotxe s'estavella a tota velocitat contra la barana de la canalització del riu Segre, a l'av. de Madrid, durant una persecució policial. Dos ciutadans que esperaven per creuar el pas de vianants salven la vida de miracle. #Lleida #laveudelleida pic.twitter.com/LpBhGmXwVe

— LA VEU de Lleida (@laveudelleida) January 11, 2020
Details of the incident have now been revealed by the police, where they confirm that the man had been involved in a police chase around the centre of Lleida. Once he had crashed the car, the assailant then fled on foot, but was stopped a short time later thanks to the collaboration of several residents.
As Euro Weekly News understands, once in handcuffs, officers conducted a drugs test on the man which produced a positive result for narcotics. It is understood that he has been charged with crimes against road safety.