A WAVE of rejoice has been felt across Spain as the nominations for this year's prestigious Oscars has been announced.
The acclaimed Academy Awards ceremony enters its 92nd edition this year, recognising the best international talent in the film industry. Although dominated by American actors and actresses, leading Spaniards have been thrust into the spotlight to receive a coveted trophy, with Spain firmly supporting their home-grown talent to win.
The much loved Malaga-born Antonio Banderas has been nominated for Best Actor for his leading role in the gritty adaptation of 'Dolor y Gloria' which translates to 'Pain and Glory'. The household name gave the performance of his career in a film directed by Pedro Almodóvar which tells the story of a film director who descends upon a powerful journey filled with emotion.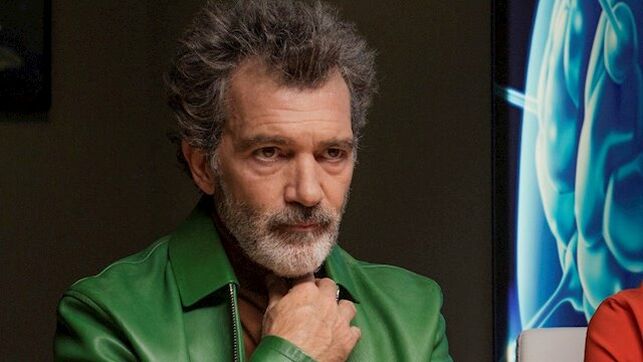 The film has also been nominated for Best International Film, thanks to Almodóvar's masterful skills to create a deeply personal and moving story anchored by the best work of Antonio Banderas.