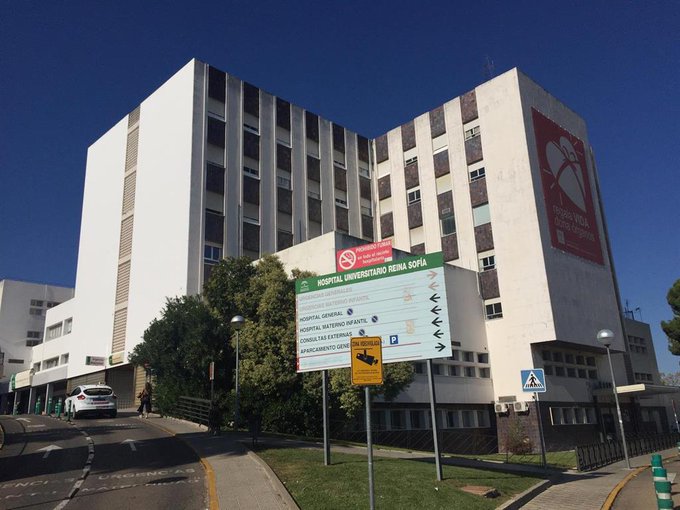 SPAIN has maintained its golden standard in organ donation for the twenty-eight year running, despite deep austerity cuts which saw public spending on health slashed during the economic crisis years.
Spain is a model from which other countries have a lot to learn.
The creation in 1989 of the ONT (National Transplant Organisation) by the Health Ministry meant that one body has been responsible for overseeing and coordinating donation and transplant policies across the regions and more than doubled the number of organ donations within a decade of its creation.
Spain also operates an "opt-out" system in which all citizens are automatically registered for organ donation unless they choose to state otherwise.
These significant National and international achievements are only possible with the collaboration of smaller hospitals like the Reina Sofia Hospital in Cordoba, which is the national leader in transplants within medium sized cities.
The excellent activity of the Reina Sofía Hospital in Cordoba contributes to the National success.
The Reina Sofía Hospital in Cordoba reflects the spirit of solidarity of a large number of donors from Cordoba and Andalusia and the excellent medical and health professionals it has within the organ transplant sector.
The direction and management of the Hospital has also accumulated decades of excellent work promoting donation among citizens, contributing to the spirit of solidarity within society.
According to figures from the ONT, in the 2019 there were 217 transplants which took place in the Reina Sofía Hospital in Cordoba, compared to 198 the previous year. Last year was also a record-breaking year for lung transplants in the hospital, with 49 lung transplants performed, of which 15 were carried out on children.
In addition, 87 kidney and 59 liver transplants were performed, nine of the latter on children. 12 Cardiac transplants were performed and 9 pancreatic transplants.
As the overseeing and coordinating of donation and transplant policies is run by the same body across Spain, the National Transplant Organisation (ONT), a high percentage, approximately 24 per cent of donations are performed thanks to the exchange between autonomous communities.
Despite the positive statistics and data which reflects the high percentage of donors in Spain, a significant number of people are still on the waiting list for an organ. On 31 December 2019, there were 4,889 patients on the waiting list, 93 of whom were children.