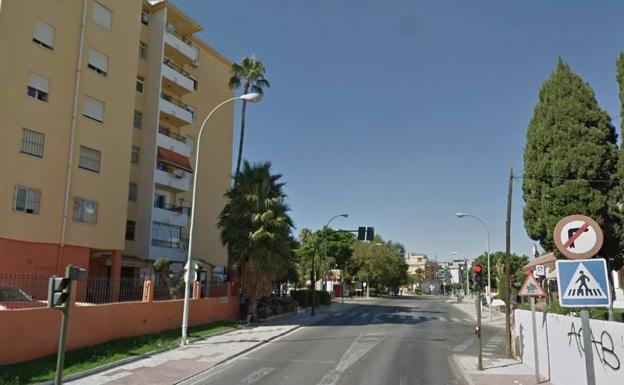 IT has been revealed that the victim who died in a property fire in Torremolinos on Spain's Costa del Sol was a 79-year-old British man.
As reported by the emergency services, a fire broke out at a property located on Avenida de Benalmádena in Torremolinos, Málaga on Saturday morning (January 11). Several residents had alerted the 112 emergency hotline to report that thick plumes of block smoke were billowing from a 10-storey building, where they believed that a resident may have been trapped inside.
Upon being notified, several ambulances and the fire brigade arrived at the scene, where firefighters bravely battled the blaze. However, once entering inside an apartment which was ravaged by the blaze, they found the lifeless body of the man. He is thought to have died from smoke inhalation.
An investigation into the cause of the fire has not yet been made public.