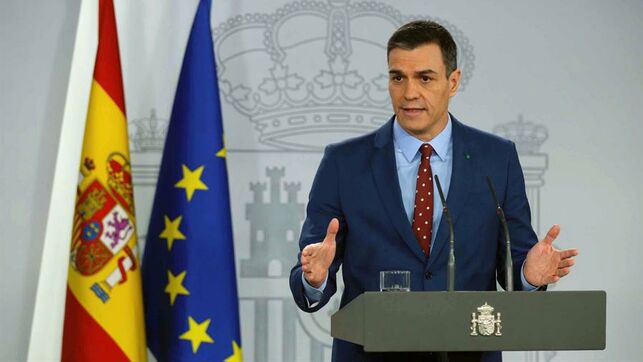 SPAIN'S Prime Minister Pedro Sánchez has urged for cooperation from politicians today (January 12) as the country's first coalition government since the return of democracy prepares for office on Monday.
After months of political deadlock and a government wrought with tensions and divide, the Prime Minister called for "social, territorial and generational dialogue" from politicians as the citizens of Spain had become tired of hostility and arguments.
He stated that the citizens require "a Spain that builds bridges of collaboration, and not a Spain of vetoes and ruptures." He added that "we have had enough of those over the past few years" where "we need politicians for a country in moderation and not one of tension."
In referencing the new coalition government, the Prime Minister also assured that "he will speak on behalf of several voices, but always with the same words" under a "progressive perspective of Spain" adding that "there is nothing more progressive than dialogue." He also guaranteed that he would meet with Quim Torra, the President of Catalonia's Government, in the coming weeks to resolve "political conflict" in the region.
Sanchez also stated that the new government will push them forth in Europe based on ideologies of unity for "economic growth, territorial understanding, social justice and the digital transformation of our economy." He also reaffirmed his commitment to women's rights in Spain, stating that: "Spain will not be a country for women without voices anymore."
Mujeres y hombres de gran profesionalidad, con trayectorias que avalan su capacidad y perfiles de rotunda competencia económica forman el nuevo #GobiernoDeEspaña.

La composición de este Ejecutivo responde a los valores progresistas que van a inspirar su acción. pic.twitter.com/qR0zjtFAzG




— Pedro Sánchez (@sanchezcastejon) January 12, 2020
Sánchez stormed to victory on Tuesday, January 7, securing the backing from congress to form his new government. Spain's first coalition government since the 1930's has now taken shape, where the Prime Minister has garnered a cabinet complete with ministers from his PSOE Socialist Party and the anti-austerity Unidas Podemos alliance.
Sánchez's inclusion of four deputy prime ministers was also the very first in modern Spanish history, and includes the controversial leader of Unidas Podemos Pablo Iglesias as well as Carmen Calvo, Nadia Calviño and Teresa Ribera.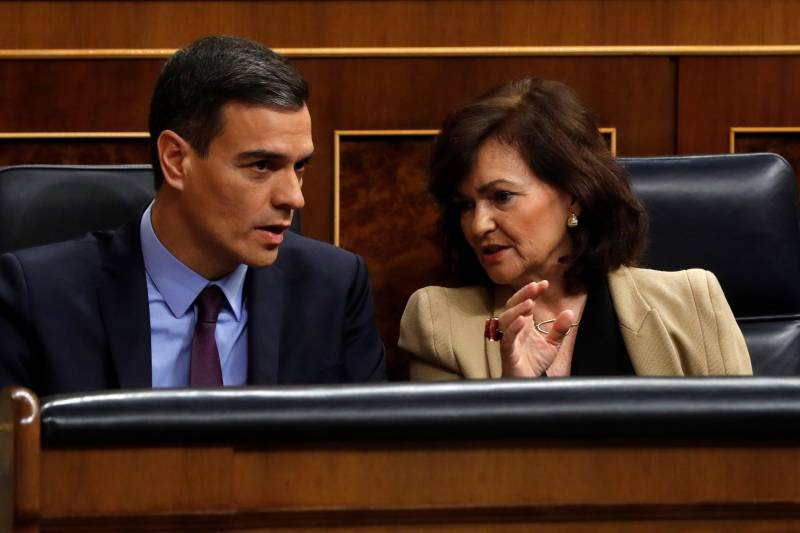 The plea by Pedro Sánchez follows another week of tense political arguments and insults, with the leader of the People's Party (PP) Pablo Casado calling Sanchez an "egotistical extremist" who had left the country's future in the hands of "terrorists". Here, he alluded to separatists citizens from the Basque County and Catalonia, with the Prime Minister branding his opponents comments a "coalition of the apocalypse".