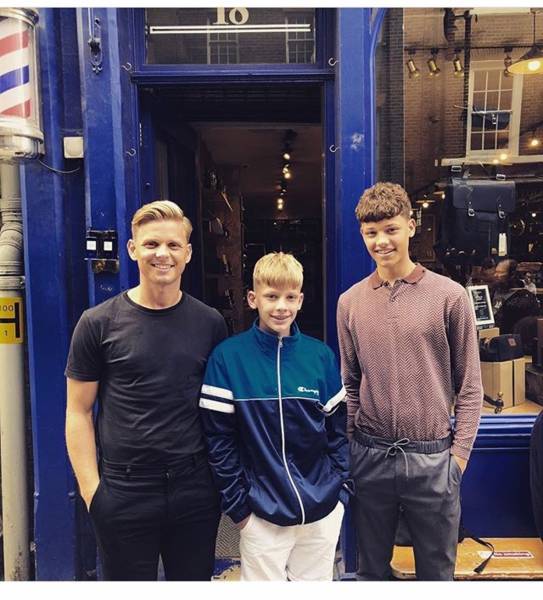 Proud dad Jeff Brazier shared behind-the-scenes snaps of his son Bobby making his modelling debut earlier this year. On Saturday he made his runway debut walking for Dolce & Gabbana at Milan Fashion Week Men's show at Teatro Metropol.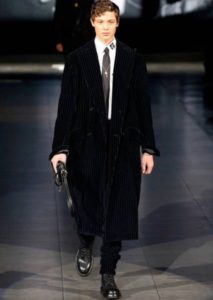 Bobby is the son of the late Jade Goody, and looked completely professional as he walked down the catwalk in the clothes made by the designer for the Fall/Winter 2020 collection. He was wearing a pin stripped over-coat which stopped above his ankles and matching suit trousers whilst carrying a briefcase. He was wearing a white crisp shirt with an embroidered D&G logo on its collar.
Jeff discussed how both his sons Bobby and Freddie had grown into 'wonderful' men after dealing with the trauma of loosing their mother Jade Goody. Jade passed away 10 years ago on Mothers Day, but was able to speak to both her sons just before her death. Jade's cervical cancer spread to her bowel, liver and groin.
Bobby said of his modelling experience: 'Modelling has been great fun, and I'm loving it: you get a chance to do something exciting.'